Five Easy Pieces at HOME
Andrew Anderson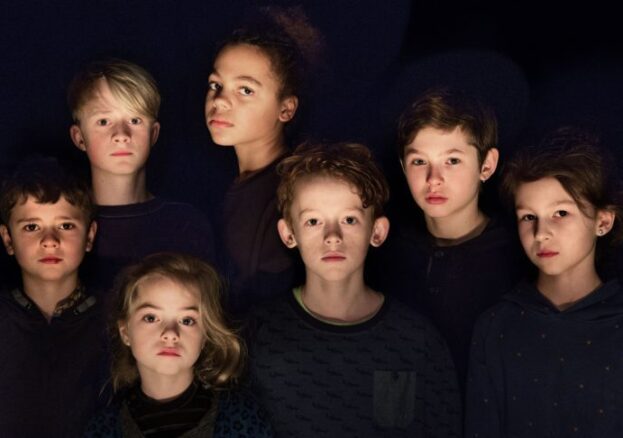 Swiss theatre director Milo Rau probably has the coolest theatre company name you've ever heard: The International Institute of Political Murder. But don't let a slick name deceive you into thinking Rau's work isn't serious, because it is – deadly serious.
For his new piece commissioned for SICK! Festival, Rau and his company asked seven children to re-enact the life of child killer Marc Dutroux – now if that's not dark, we don't know what is. The result is Five Easy Pieces on at HOME, which sees the kids play around with themes that are usually adults-only: death, old age, romance and violence.
The idea of seeing kids acting out this all out is a bit weird; the way we are picturing it is as Bugsy Malone only bleaker (and minus the song and dance numbers). Yes, kids often dress up play with plastic swords or guns…but usually that's more fantasy and fun rather than death and destruction.
Ultimately though, all good theatre is about 'play', and if there's one thing children do better than anyone it is that. So expect a provoking and probably shocking show that allows us to see the darker side of life through the innocent eyes of children.