MIF19: David Lynch Presents Oliver Coates + Hatis Noit + Chrysta Bell at HOME
Creative Tourist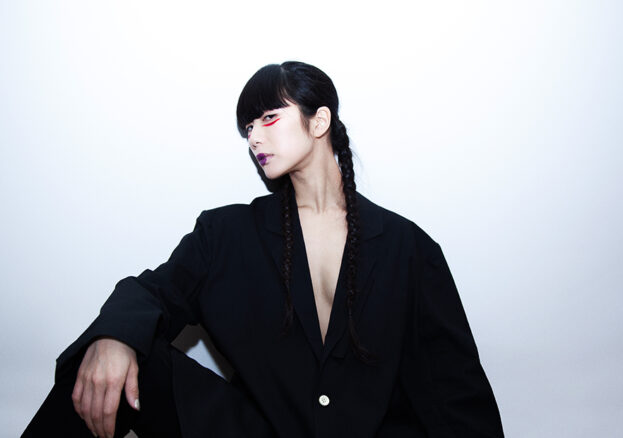 For the final show in Manchester International Festival's three-night David Lynch-inspired series, musician and longtime Lynch associate Chrysta Bell is joined by a pair of inventive musicians for two sets specially conceived for MIF19.
Cellist Oliver Coates has worked with everyone from Radiohead to Steve Reich –he presents a solo performance inspired by pioneering cult electronic musician Enno Velthuys.
He'll be preceded by the excellent Hatis Noit, who you might remember from last year's superb Erased Tapes showcase in Wakefield.