Erased Tapes Northern Showcase at 7A
Ben Williams, Managing Editor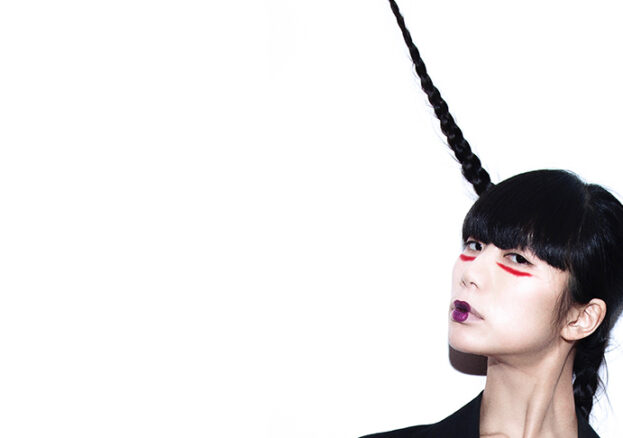 Erased Tapes Northern Showcase at 7A is the sort of collaboration we adore. East London's independent avant-garde electronic music label Erased Tapes head north, with three of their artists joining forces with Wakefield based arts company Neon Workshops, for a performance in a beautiful space within a historic mill.
Okay, we're pretty much sold already.
Rival Consoles is one of the most familiar names on the line-up and will be the first performer of the evening. His 2018 album Persona was met with widespread acclaim with a pleasing on the ear fragmented electronica which isn't a million miles away from the likes of Jon Hopkins. His 2014 track Recovery has been an absolute favourite of mine since it started doing the rounds on 6 Music.
Rival Consoles will be followed by a Q&A with Erased Tapes founder Robert Raths, before Japanese vocalist, Hatis Noit takes stage. We are looking forward to her trademark mix of dreamy soundscapes and operatic flourishes as well as a few unexpected twists and turns along the way.
It's the sort of musical line-up which demands a visual accompaniment and who better to team up with than Neon Workshops? The UK's leading neon sculpture teaching workshop and fabrication studio. They have made Wakefield the go to place for artists from all over the world, looking to use neon. Their founder Richard Wheater opened 7A Wakefield as its 'sister ship' project space to take on larger projects like this. Expect a stunning neon display and even a wearable paper sculpture from artist Andy Singleton.
The evening closes with one of Erased Tapes big hitters, American-born multi-instrumentalist and singer Peter Broderick. Leeds-based circus collective Urban Angels Circus will respond to Broderick's set using trapezes, silks and stilts. They'll be wearing Singleton's sculptures in a performance choreographed by Wheater himself.
With events like Erased Tapes Northern Showcase, our love affair with Wakefield won't be ending anytime soon.