MIF17: Cotton Panic! at Upper Campfield Market
Andrew Anderson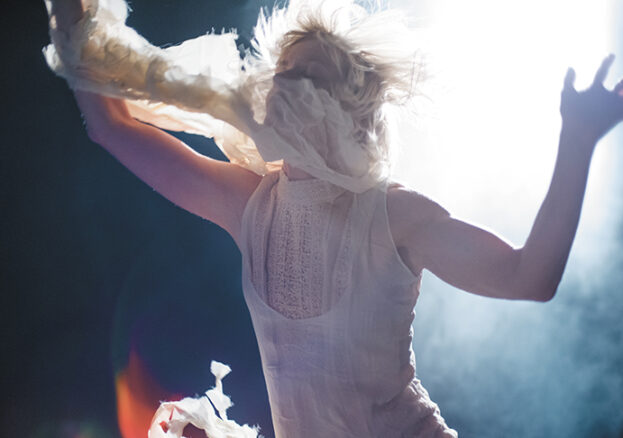 Manchester was once the centre of a worldwide textile trade, the place where cotton was king – so much so that it was christened cottonopolis. However, its reliance on cotton made it vulnerable and in the early 1860s the market crashed, leaving many out of work and on the streets. It is this crisis that Cotton Panic! revisits as part of Manchester International Festival, in a production led by Lancashire legend Jane Horrocks.
On giving the MIF programme a first quick it was Horrock's name that magnetised my eye – because, after all, who doesn't love Jane Horrocks? – while writer Nick Vivian (who happens to be Horrocks' other half), director Wils Wilson (who you might know from Scuttlers at the Royal Exchange) and musician Stephen Mallinder (of Cabaret Voltaire fame) complete the creative team.
Cotton Panic! will weave together music, drama, spoken word and film, re-evaluating the city's history – an angle that has seldom been explored in past editions of MIF.