Manchester Folk Festival 2022
Carmel Smickersgill, Tours & Activities Editor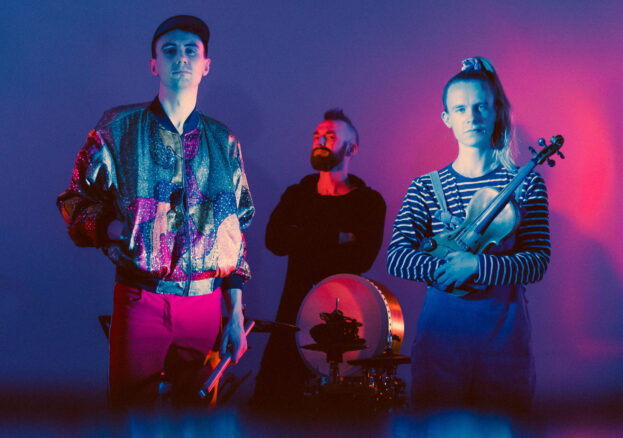 Manchester Folk Festival is back. Starting life in 2017, this celebration of British talent has made a habit of stirring audiences' souls as well as inspiring creatively electric collaborations, and this year looks set to be no different. With a new venue on the books in the form of Blues Kitchen and a top lineup, Manchester Folk Festival 2022 is set to be an unforgettable weekend on 13-15 October.
Curated and produced by the English Folk Expo, this festival acts as a platform for artists to share their work with not just a keen and passionate folk audience, but also 180 international delegates from the music industry.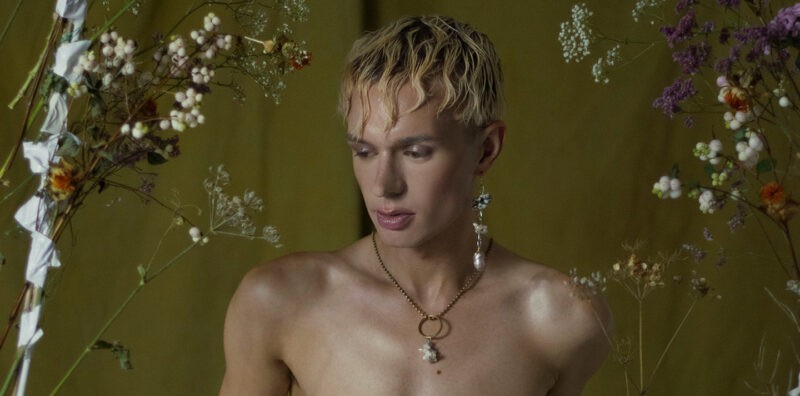 The second wave of artists features a plethora of contemporary and traditional folk artists, collaborations and new music, representing how diverse folk can be. New artists include Rachael Dadd, The Jackie Oates Trio, Douglas Dare, Fiona Bevan as well as masters of ambient instrumentals, Group Listening, who will be gracing the Anthony Burgess Foundation with their piano and clarinet offerings. Also on the chilled out end of the folk spectrum, Lucy Farrell and Fiona Bevan will be headlining their own intimate shows. For those who come to the folk festival to party, folk-rockers Holy Moly & The Crackers are a must see, as well as the warm danceable beats of Me and My Friends. For families, meanwhile, David Gibb brings his sell-out family show Family Jukebox to International Anthony Burgess Foundation.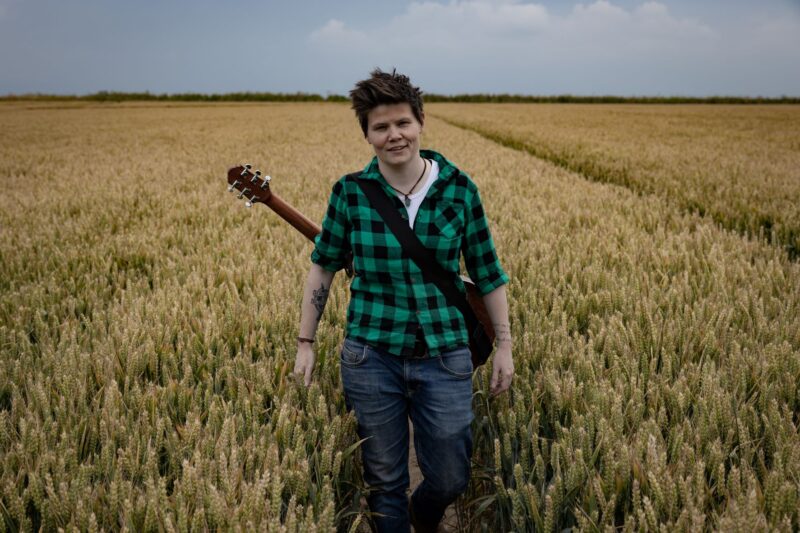 With HOME, as usual, acting as the city-wide festival's hub, this year's headliners include Grace Petrie, the protest songwriter whose work is known for its artistic integrity alongside its political commentary. There is also Lady Maisery, an ensemble whose well-weaved vocal harmonies perfectly compliment their storytelling through songs. Some exciting collaborations include The Magpie Arc, a collective of incredible players which sees Nancy Kerr, Findlay Napier, Tom Wright, Alex Hunter and Martin Simpson team up to create a folk music force to be reckoned with. For those who enjoy the heavier end of the spectrum, be sure to catch The Drystones. They describe their music as "big bad beats for badass barn dancing"… we're sold.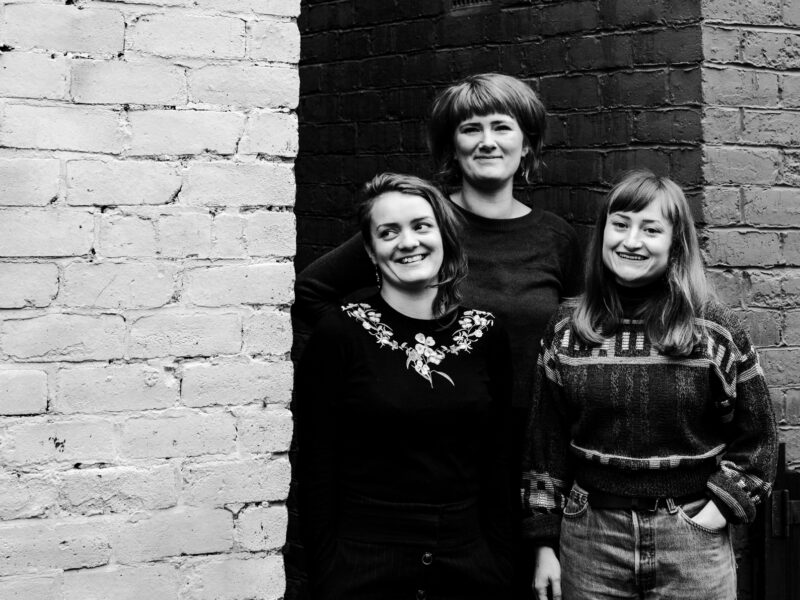 Aside from the big names and badass beats, Manchester Folk Festival is great at shining a spotlight on incredible younger artists. This year they've invited rising stars such as the extraordinary vocalist and guitarist Jim Ghedi to perform. Gigs like this one are a must-see for any music fan, regardless of what genre you're interested in. Each year the festival has a new international partner and in 2022 you can look forward to seeing some of the most exciting folk talent coming out of Ireland on the lineup, including Daoirí Farrell, Moxie and Clare Sands.
After a busy day of concerts you can keep the music flowing at the Festival Club. On the Thursday, Friday and Saturday of the festival the club takes over the upstairs restaurant of HOME between 11pm – 1am and is a great place to catch emerging artists.
Check out the website for further lineup information via the 'book now' button below, and get ready to experience some of the best musicians Britain and Ireland have to offer.