Manchester Art Fair 2023 at Manchester Central
Sara Jaspan, Exhibitions Editor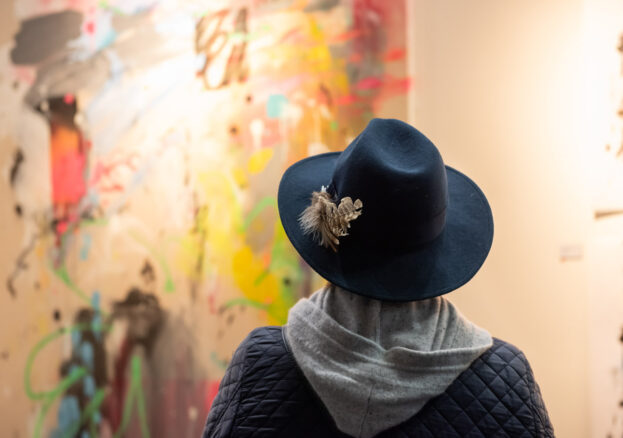 One of the largest and most prestigious art fairs in the UK, and certainly a key event in the city's cultural calendar, Manchester Art Fair, and its sister event, The Manchester Contemporary, are back. This is the weekend when galleries, artists and art lovers from across the country come together to meet, socialise, experience great work and support the local and national contemporary art scene. Housed in the cavernous inners of the former railway station, Manchester Central, prepare yourself for a dizzying, yet expertly curated whirlwind of art. The beauty of Manchester Art Fair is that it is an opportunity for an unpretentious Northern art-buying experience.
This year, celebrated local artists Ian Rayer-Smith. Liam Spencer and AKSE P19 have created limited edition prints specifically for Manchester Art Fair. Street artist ASKE P19 has made the print available for the first time in 10 years to help support mental health charity Shout 85258, so this opportunity is not one to miss!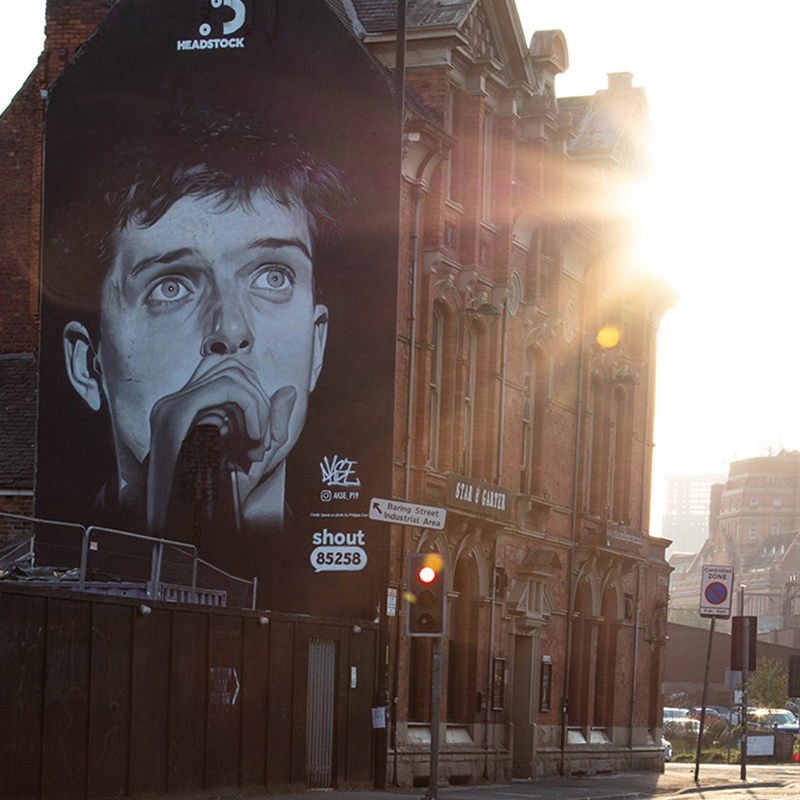 Visitors are invited to explore both fairs' vast selection of modern and contemporary paintings, sculpture, photography and editioned prints, offering the chance to buy unique artworks at more affordable prices. Manchester Art Fair will feature over 130 galleries and artists, including Manchester's Saul Hay, Hot Bed Press, Stockport's Mura Ma and Blackpool's Grundy Art Gallery. The Manchester Contemporary will continue its well-established legacy of showcasing the best of the UK's regional artists and galleries in a unique, critically engaged, yet friendly and accessible environment. The sister fair aims to bolster the art market outside of London – releasing artists from the capital's radial pull and creating a more sustainable cultural scene nationwide.
Clear your weekend schedule and head to Manchester Central for this must-attend event.