Asha's
Ian Jones, Food and Drink Editor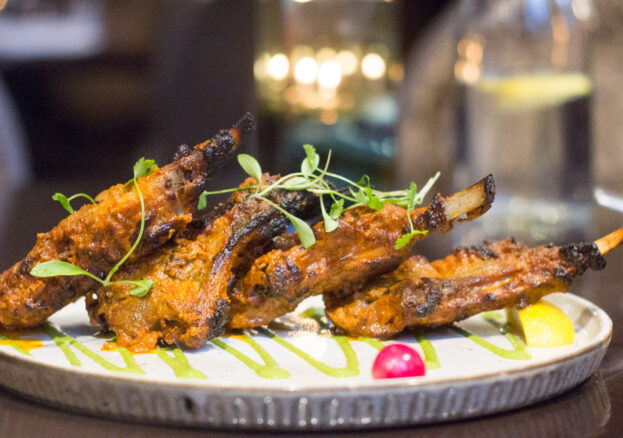 Not many restaurants have as prime a location as Asha's. Smack bang in the city centre, seconds from the library and town hall, it's an Indian food institution, and rightly so. It makes the most of its high profile by teaming its elegant interior with friendly staff who are up there with the best.
And now it's showcasing a special Sunday roast menu, ideal as the wet and cold autumnal months roll in. Devastatingly, today the slow-roasted leg of lamb is off the menu due to an enormous rush of people ordering it.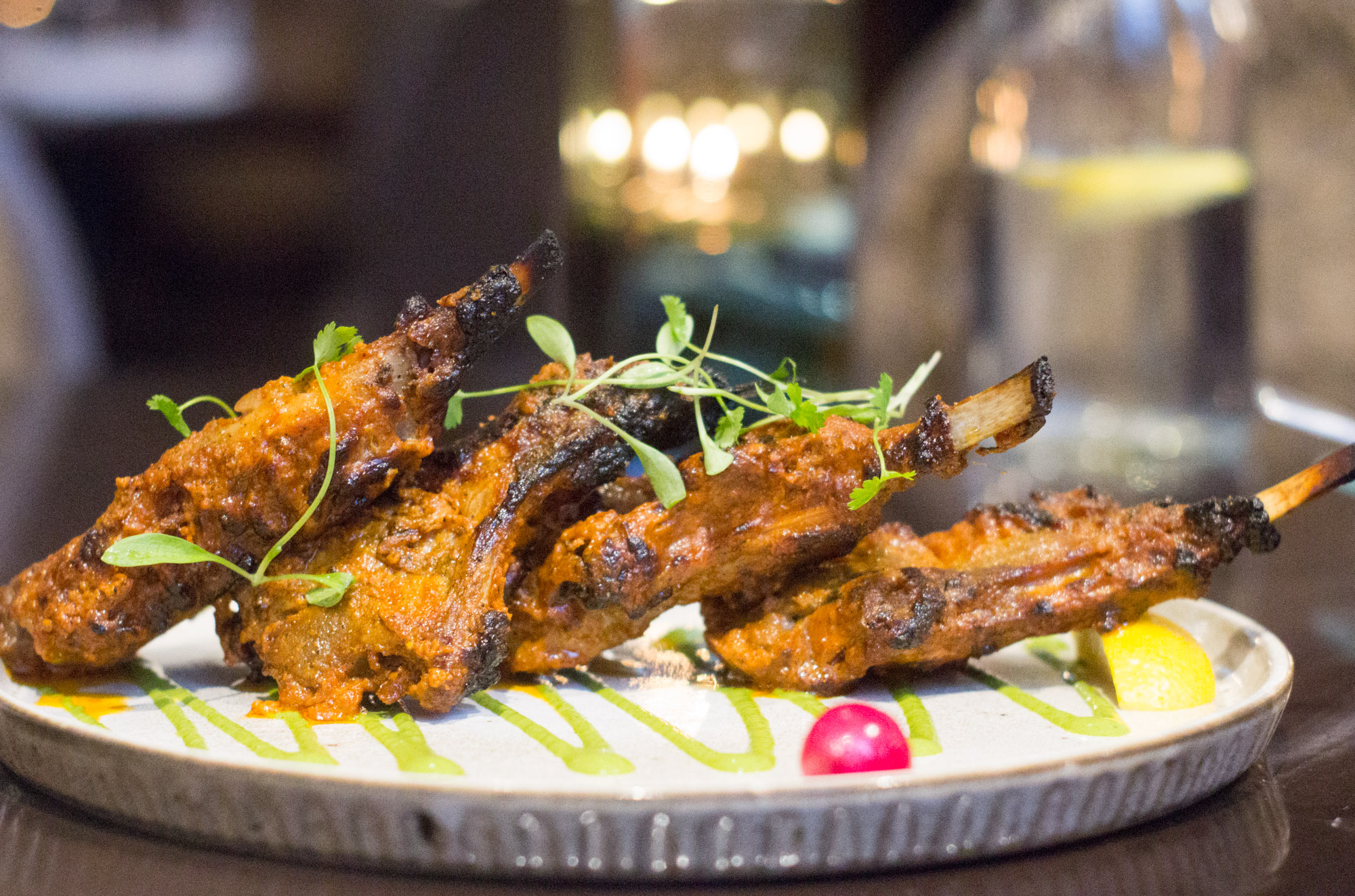 Not to worry, the barrah kebab, aka lamb chops, serves to fill the lamb-shaped hole in our stomachs. And what lamb chops they are. Remarkably plump, wobbling gently on the plate as they've just come from the oven, they taste glorious, partly thanks to the inspired marinade (yoghurt, ginger, garlic, cumin and garam masala), and partly due to the sheer top-level quality of the meat.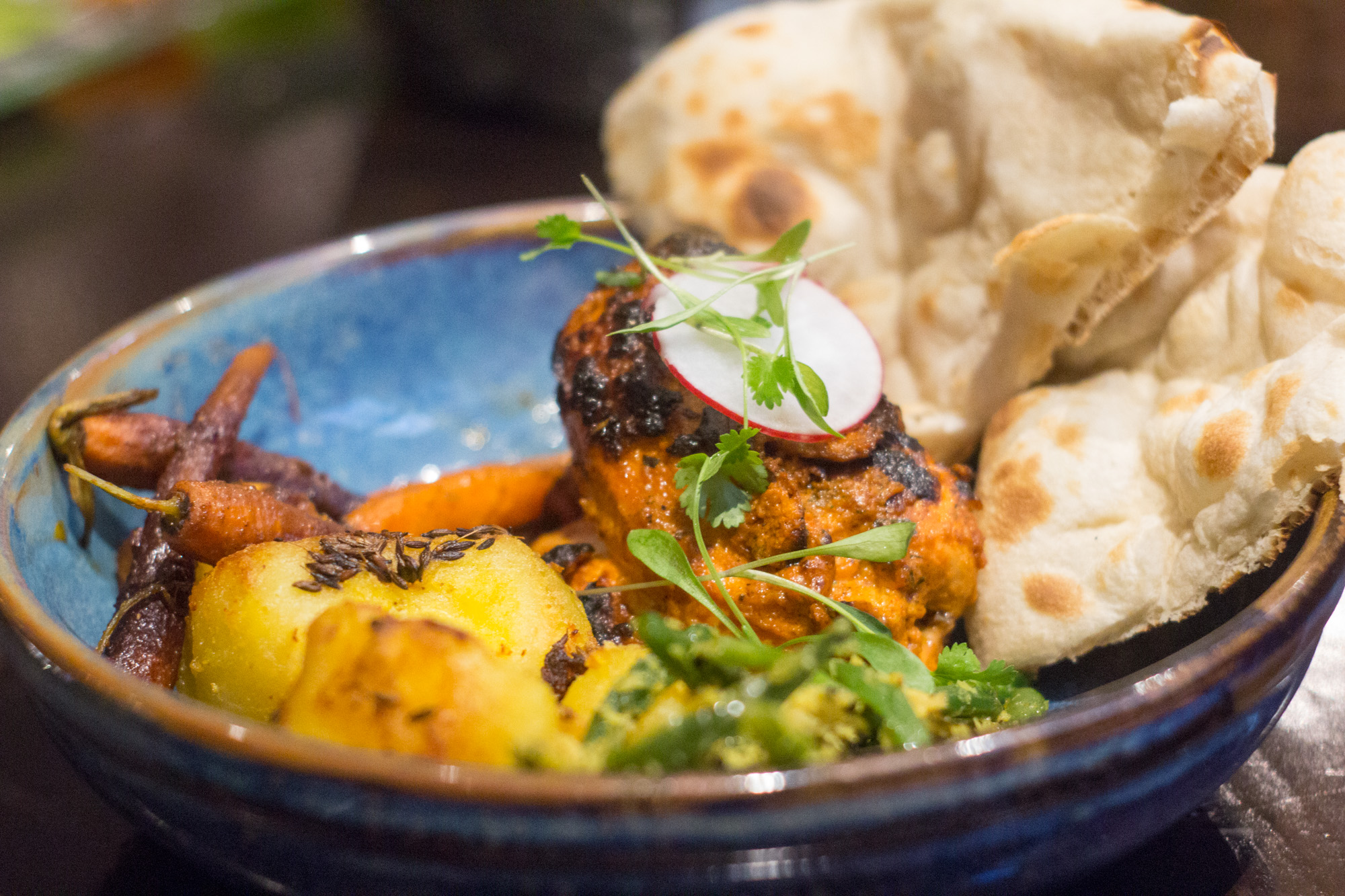 As it's a Sunday lunch, it has to be roast chicken. It's a smart Indian twist on things, with well-cooked chicken breast, all soft and coated in a potent seasoning, green beans smothered in coconut shavings, crispy cumin roast potatoes, slender heritage carrots, some perfect naan bread (crunchy on the base, soft and moreish on top) and, finally, a pot of spiced gravy. There are even a couple of huge Yorkshire puddings, to mop up the sauce with.
It's a great combination, and well worth the bargain price – just £16.95. If you're feeling hungry, don't think twice, opt for the makhani cauliflower cheese. It might sound like an unusual mix but it undeniably works. The cauliflower is soft and easy to eat, while Asha's legendary makhani sauce (seriously, if you've not tried any of Asha's dishes with this glorious creamy tomato blend, make it a priority) works miracles with the lightly-flavoured cheese.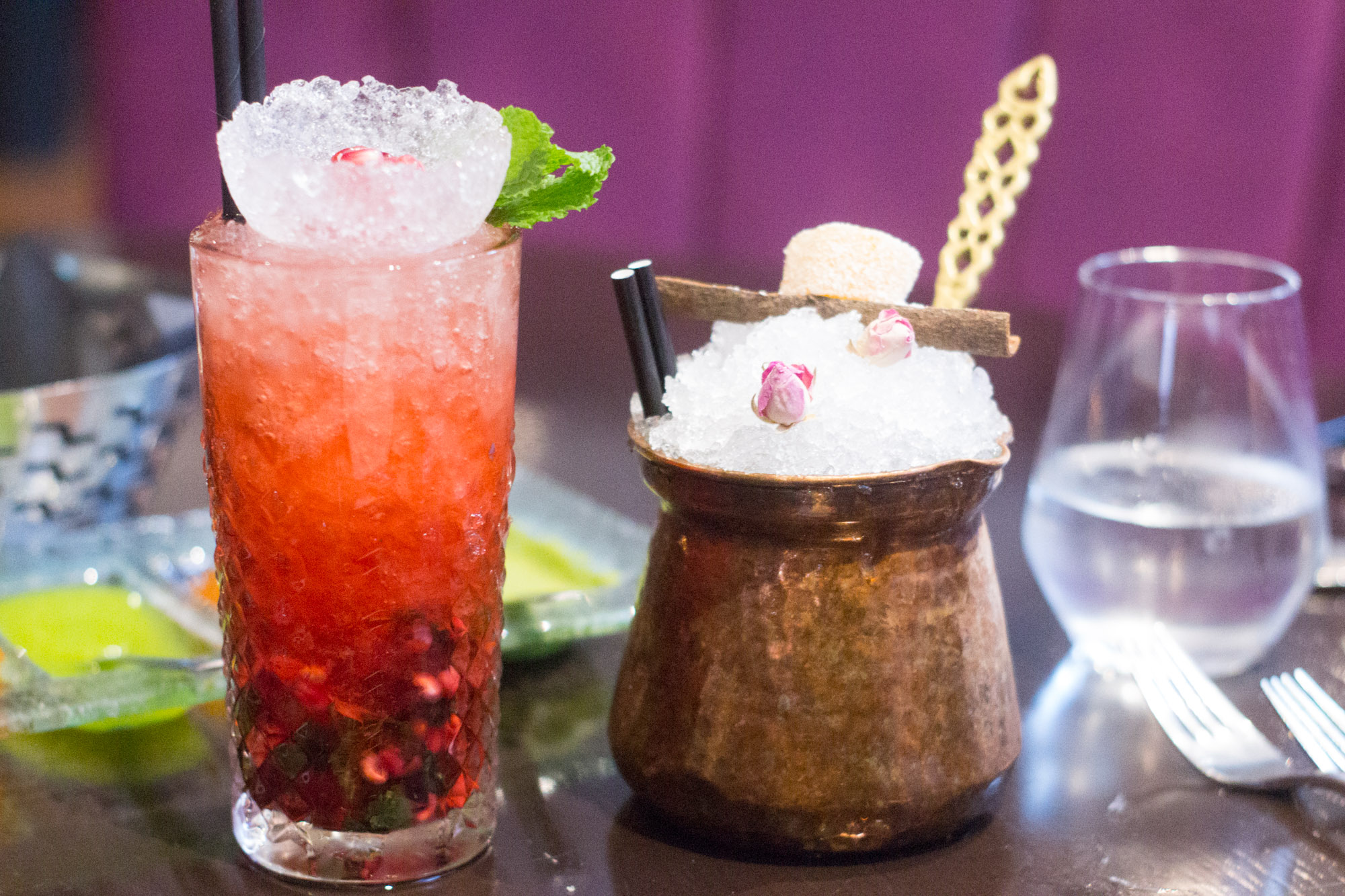 Finally, the drinks are out of this world. The Delhi Devil is a thing of beauty, featuring fresh pomegranate, gin, mint and ginger beer, while the Maharaja's Mistress teams rum and champagne with elements of rose and curry leaves, to make an unforgettable cocktail.
Asha's is a Manchester institution for a reason. The team aren't afraid to try out some unexpected dishes and flavour combinations, and in the main they all work wonders.