Manchester Animation Festival and BBC Family Day at HOME
Gemma Gibb, Associate Editor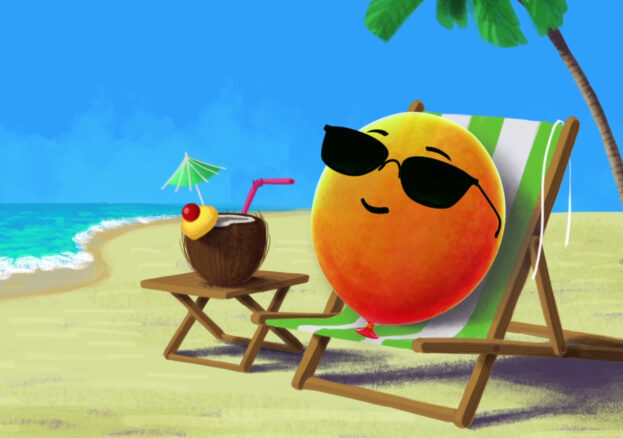 Head to HOME this Sunday for a full day of animated antics in a special day of screenings and workshops just for families.  It's a welcome creative programme for young people, for whom animation is now a given way of interpreting and creating ideas and the world around them.
Presented in partnership with the BBC ahead of the more grown-up Manchester Animation Festival programme (which runs from 14 – 16 November), there's a heady mix of classics, premieres and hands-on animated adventures.
Screenings of some of the best-loved BBC Children's programmes produced in the North (Scream Street, Clangers, Danger Mouse) will be followed by a special preview of unseen episodes of Beano Studios' Dennis & Gnasher: Unleashed. Expect new high energy mischief and all manner of scrapes.
An hour-long Short Films For Children event will showcase some of the best bite-sized contemporary features from around the world – a perfect session to enrapture fidgety, small viewers. These universal tales showcase a variety of techniques and are guaranteed to charm even the most nonchalant. They include The Pocket Man (France), Tuning (Spain), The House (Czech Republic), Dam! The Story of Kit the Beaver (Canada) together with UK titles The Balloon That Went On a Holiday, Fish Tank and the classic We're Going On A Bear Hunt.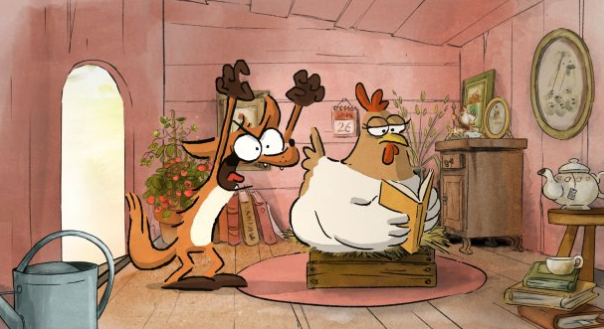 For those who fancy a full-feature length animated experience, The Big Bad Fox and Other Tales is a brand new story full of animal misfits. It's a slapstick and alternative look at the seemingly serene perception of life in the country from the creators of the Academy Award-nominated Ernest & Celestine.
Three stop-frame animation workshops across the day aimed at ages eight and upwards will be hosted by workshop leaders from Animation Nation. Aspring animators can model some monsters for stop-motion comedy Scream Street and create 10-second films for the Animation Nation YouTube channel.
With Manchester Animation Festival as the UK's largest Animation Festival and the new Cosgrove Hall Films Exhibition currently running at Waterside Arts Centre which celebrates the preservation of this incredibly important archive, these are exciting times in Manchester for the art of the animated form.