Maggie May at Leeds Playhouse
Nadja Moncolova, Contributor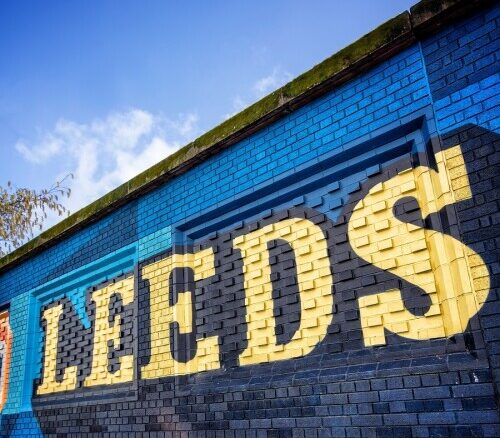 Maggie May at Leeds Playhouse is an intimate play that follows the life of an elderly couple Maggie and Gordon – both in their sixties.
It is a story that captures the challenges encountered in daily life marked by dementia on a background of family struggles, music, and unconditional life-long love.
The performance is dementia friendly.