Lunya's Spring Sherry Tasting Liverpool
Ian Jones, Food and Drink Editor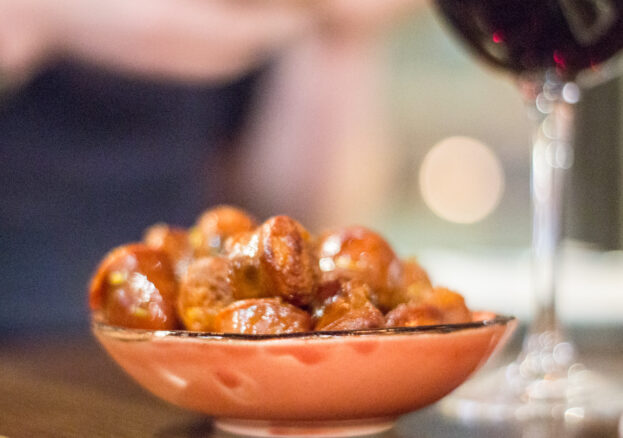 Lunya is celebrating one of Spain's quintessential drinks with a very special Sherry Tasting event.
Lunya's Spring Sherry Tasting is the ultimate celebration of this wonderful sherry menu with eight stunning bottles to try over the course of the evening, including the yearly release of Tio Pepe Fino En Rama and other rare and bespoke sherries – with many only available exclusively at Lunya. Lunya's delicious tapitas will be served alongside each sherry, making this a true Spanish sensation of an evening.
This informal, relaxed evening is the perfect way to think sherry, talk sherry and drink lots of sherry too – whether you're a seasoned sherry pro or a novice to the drink, it promises to be informative, friendly and lots of fun.