Lost Online with HOME, Z-Arts and STUN
Kristy Stott, Theatre Editor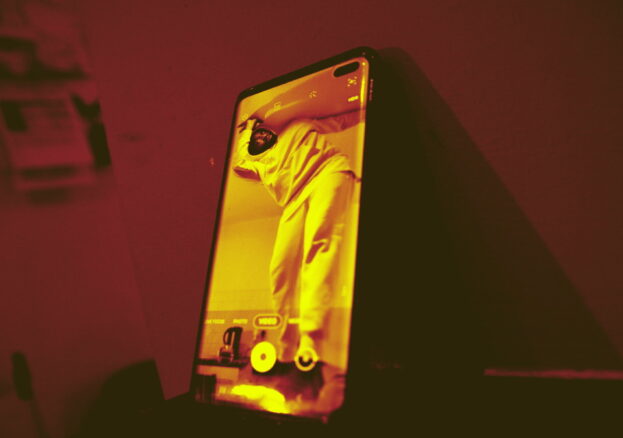 Lost Online is an exciting new co-commission from Z-arts, STUN and HOME Manchester as part of  Homemakers, an online festival of new work.
Young people have always led the way with technology, and now a new generation of digital natives are growing up. Lost Online is inspired by young people's use of dance challenges on TikTok and Instagram, inspiring a conversation between social media and hip-hop dance. Through this performance, artist Chad Taylor allows dancers to share movement even though they are physically apart; they can dance together without being in the same place.
After years of monitoring the time our children spend on screens, our devices have now become a portal to the outside world, that much-needed connection and a place for everyday creativity.
Children and families are now using lockdown as an opportunity View Eventto meet online, dance together whilst staying apart and creating and maintaining interests and friendships. Online is a huge part of everyone's life now, and this unique dance piece explores this new reality.
Choreographer Chad Taylor trained at the Hammond School and has been dancing professionally since he was 15. He has worked with artists such as Cheryl Cole, Paloma Faith, Sade, Take That, Meatloaf, Joe McElderry, Little Mix and LMFAO and has also worked with renowned choreographers, including Fatima Robinson.
Lost Online brings an exciting collaboration between dance and media, as we look to technology to replace physical proximity to each other, and as children and young people in particular use it to stay connected.