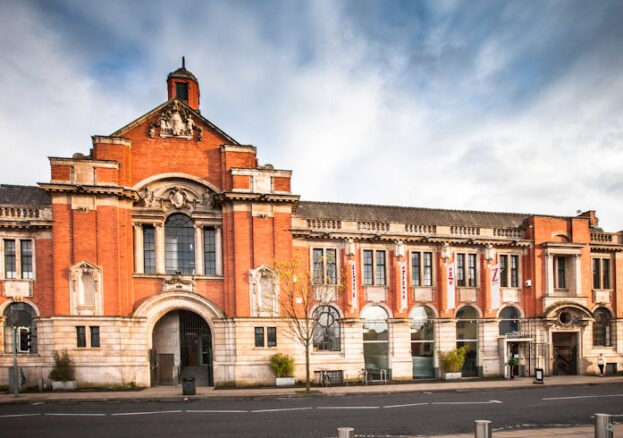 With lots of shows and activities for children and families, Z-arts is a theatre and arts venue in Hulme. Whether delivering workshops or performance, creative learning is at the core of everything Z-arts does, both inside and outside the building. They've also just opened a brand-new children's library!
A friendly and vibrant building, Z-arts houses a 230 seat theatre, fully equipped dance studio, gallery and music studio. The centre also offers rehearsal and workshop spaces as well as a welcoming cafe. With art classes, a range of dance sessions, performance and plenty of family activities, the centre has creative activities to suit everyone.
Working with schools and communities, Z-arts also delivers fully accessible, educational and enjoyable projects right across Greater Manchester.