Shake it off: Music Video Dance Class with Girl Gang
Carmel Smickersgill, Tours & Activities Editor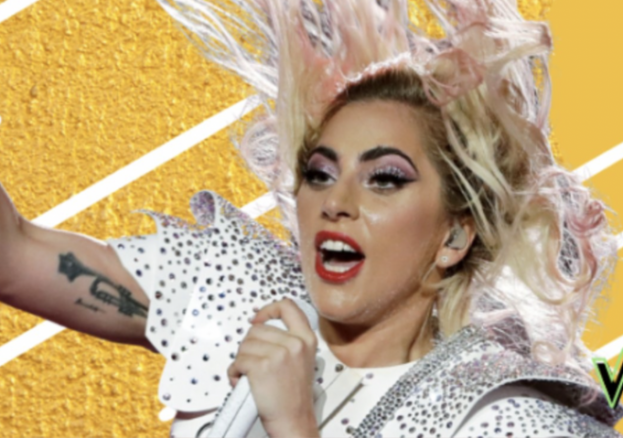 Girl Gang are entering into the year with a hefty programme of events. Get involved in their 'Build a Better Future' book club, embrace your creativity in their craft social '100% That Stitch!' or embrace the moves of some truly legendary music videos in their dance class Shake it Off. We are very excited to see the themes for these pop fuelled body shaking classes coming from some iconic artists.
The aim of the classes is to, most importantly, have fun! Don't expect to be drilled with lengthy choreo and criticised on the lack of point in your feet. Instead, embrace the moves of the biggest stars in easy to learn but satisfying routines. Let go of inhibitions in the welcoming and non judgemental space that will have you gaining abs from laughing as much as dancing.
feel like the backing dancer (or up front diva) you want and deserve to be
In February, the theme is Destiny's Child. The girl group who fundamentally bridged the gap between RnB and pop. In the process they brought us feats of musical visual art such as Survivor, with the camo Aztec ruins dance routine and the sure fire way to build a bum shaking sweat, Bootylicious. This is going to be a lot of popping, shaking and hair flipping.
Looking ahead to March, the queen of pop is being honoured with a Gaga edition of Shake It Off. She has brought the world more choreo driven adrenaline pumped music videos than can be named in one article, but you can be sure to get the monster claws out and wince as you imagine having to do all those impassioned stomping steps in 6 inch heels (trainers are advised).
Routines are taught in an easy to follow style with dancers encouraged to do whatever their body can do. There is no pressure to look or move a certain way. In the hour-long sessions you can be sure to feel like the backing dancer (or up front diva) you want and deserve to be. Classes are taught by Chloe Senoir, a professionally trained dancer living in sunny Stockport.
Comfy clothes and a water bottle are highly recommended.