Peru Perdu
Ian Jones, Food and Drink Editor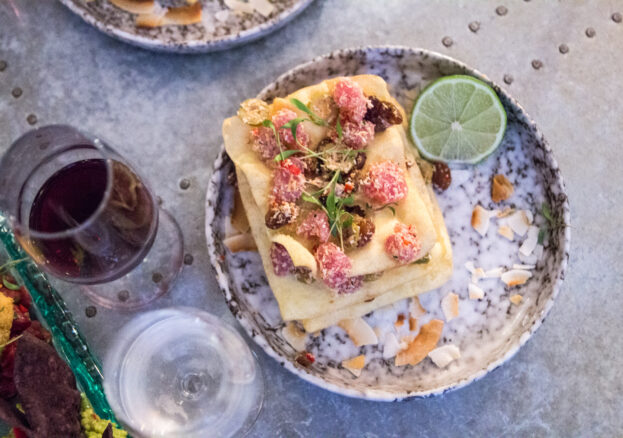 A new menu at Peru Perdu is a cause for celebration. This Peruvian-inspired restaurant has a rollercoaster history, opening just a couple of months before the dreaded covid lay waste to the hospitality sector, but on tonight's showing, it has bounced back, and then some. While many Manchester restaurants shut up shop from Monday to Wednesday, Peru Perdu on a Tuesday (!) is packed to the rafters with a vibrant crowd of all ages.
There are many reasons for this. First, the atmosphere is second to none, from the upbeat front-of-house to the cheerfully relaxed kitchen staff. This is simply a place that's a pleasure to hang out at, whether dining with your boo or grabbing cocktails with friends.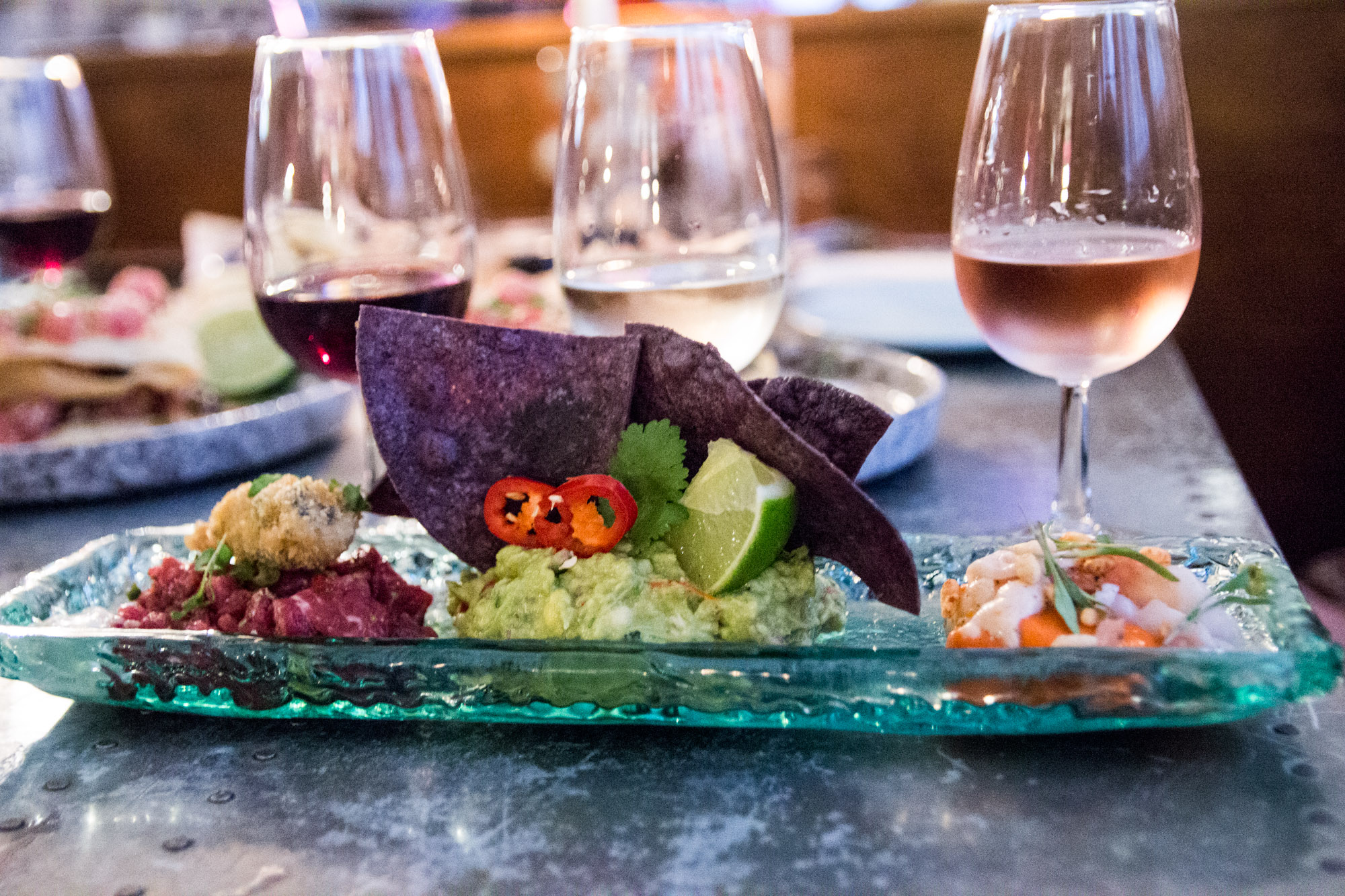 Second, the food is that rare well-executed combination of authentic cooking and innovative ideas, appealing to all palates while never compromising on quality and flavour. Third, the food is hands-down stunning to look at. Don't believe me? Scroll on, dear reader.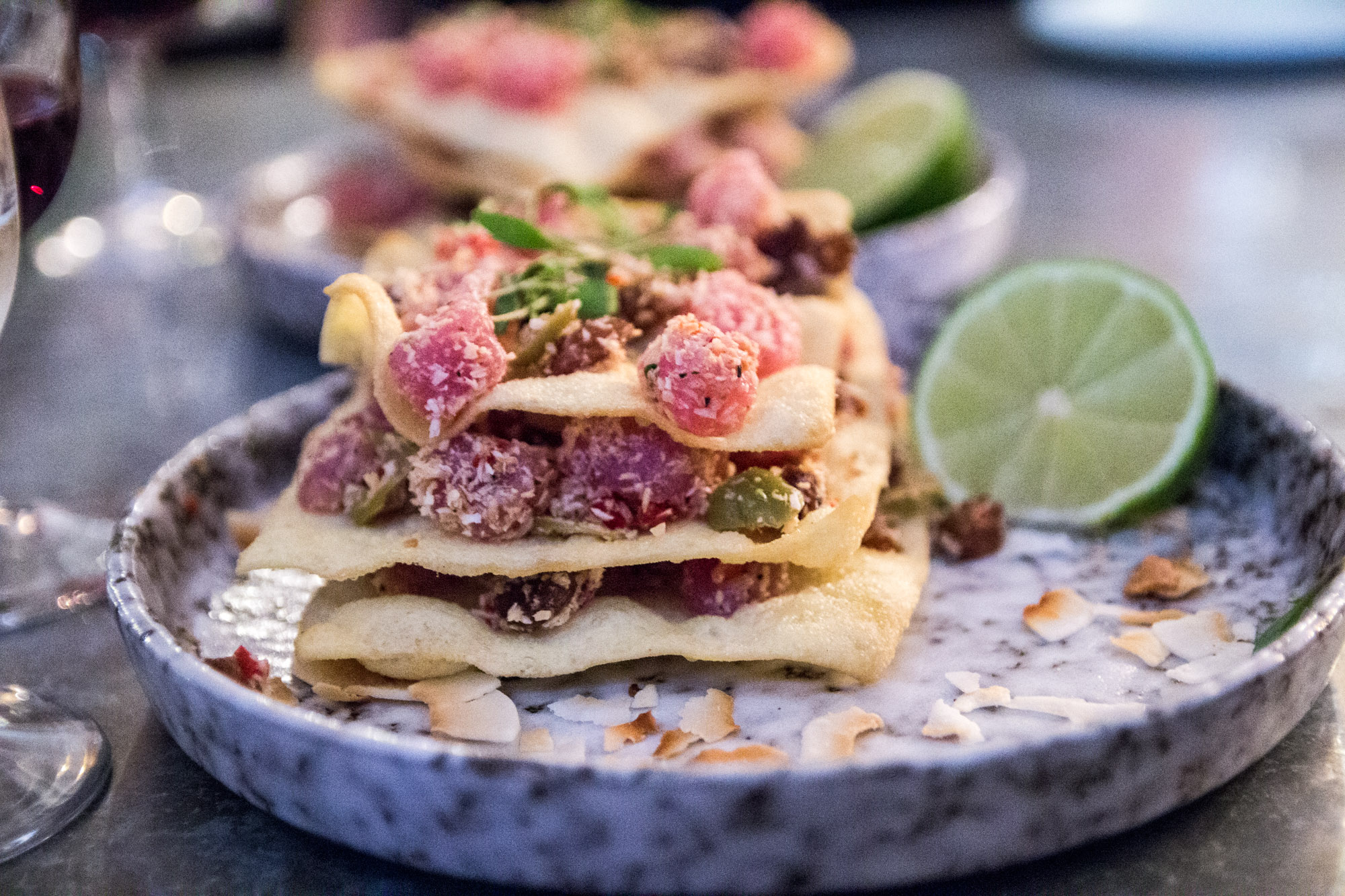 This new menu has been heavily revamped, now featuring a ceviche and raw section. The tuna pica is a pretty dish, all multiple crunchy layers, chunks of tuna, raisins and coconut shavings. But the ceviche sampler is the one to try. Designed for two, it's a platter of dishes (beef, scallop and avocado) with expertly paired wines. (Fierce debate was had over the best but to my mind, the beef just shaved it.)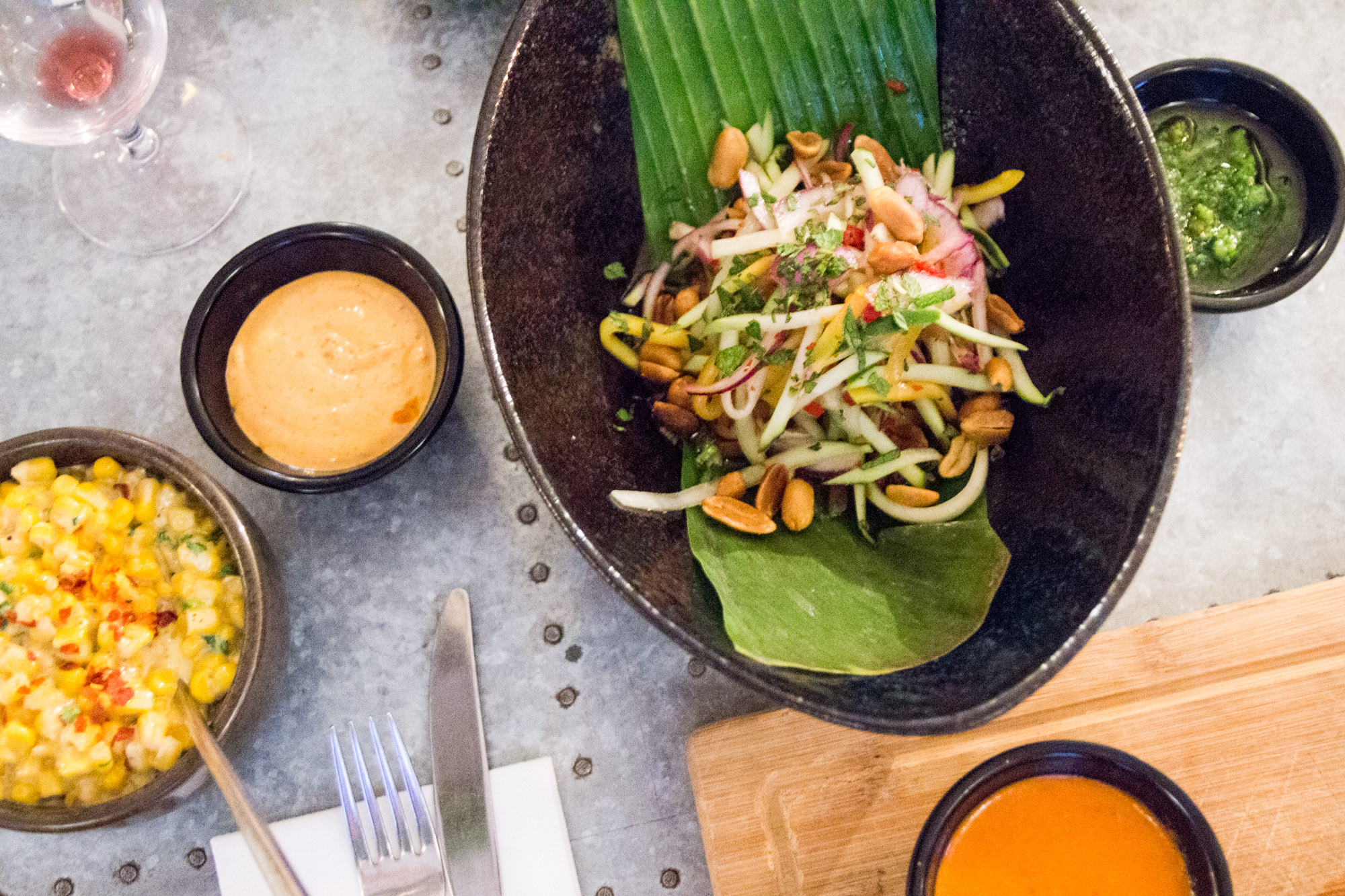 As for the other parts of the menu, there are empanada dumpling-style plates, small plates for those who love variety, a substantial vegan section, steaks and large plates. For plant-based diners, the green papaya salad is a must-try. It's a wonderfully balanced bowl of mango, red onion, crushed peanut, red chilli, honey and lime, with a host of colours and textures that make it one of the most memorable dishes on the entire menu.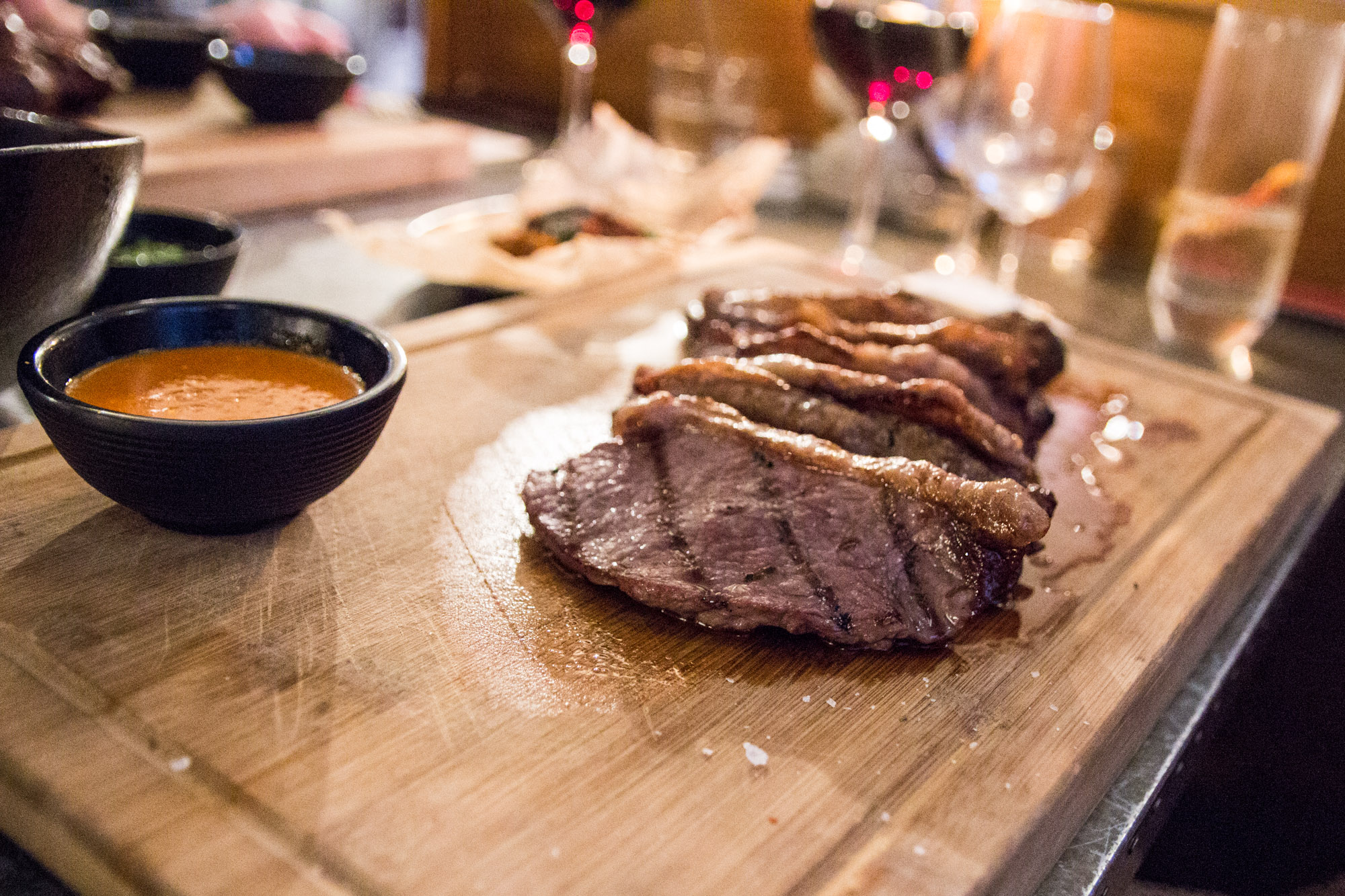 It'd be remiss of us to go to a South American restaurant without trying the steak. As unashamed lovers of crisped-up fat, we're told to try the picanha, a cut taken from the top of the rump, with a thick slab of the good stuff perched on top slowly drizzling salty flavours through the meat. It's superb, of course it is.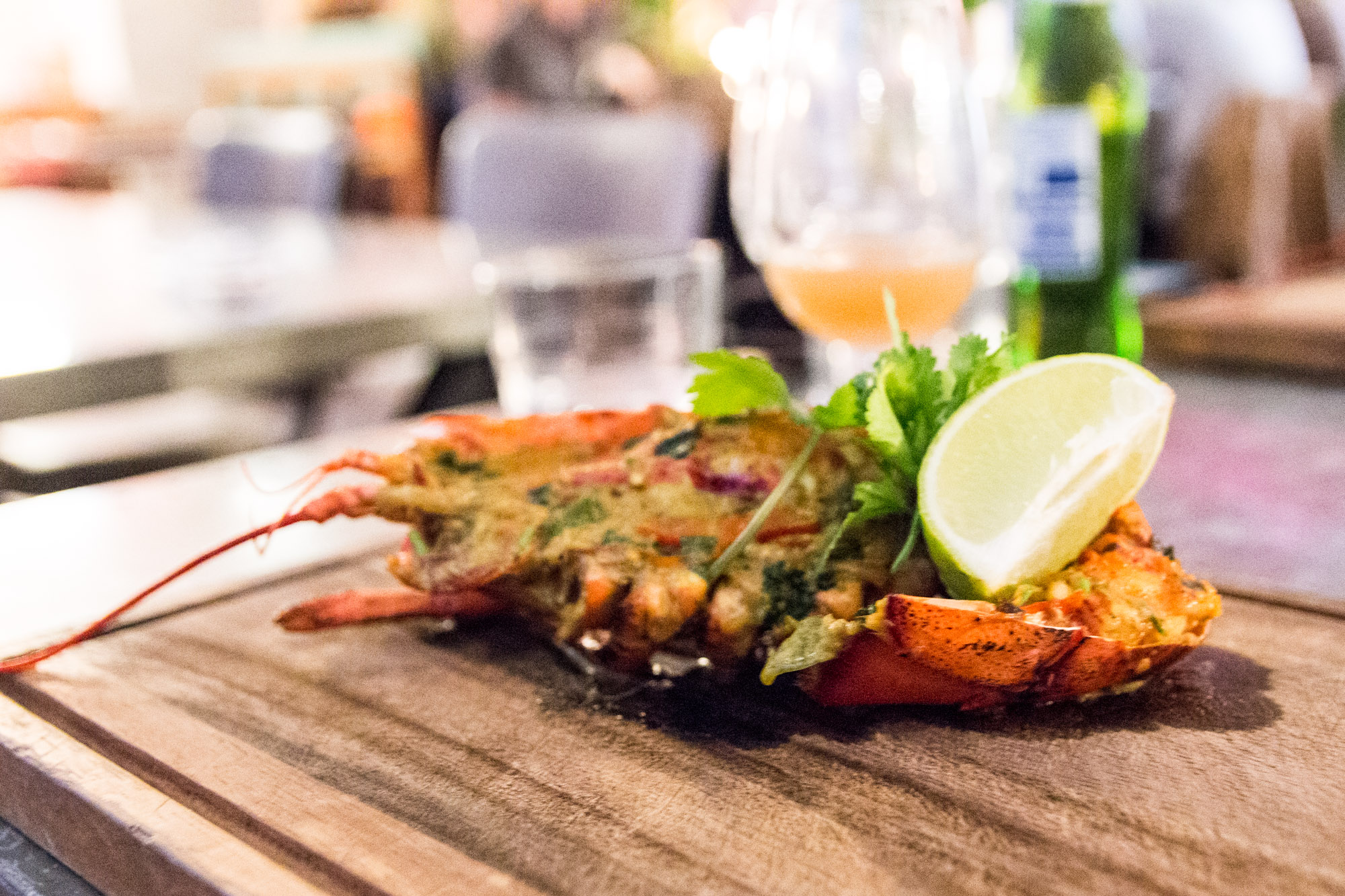 From the large plate section, half a lobster smothered with Perdu's very own butter blend. The white meat is soft and moreish – it's the ideal complement to the dark naughtiness of the rump steak.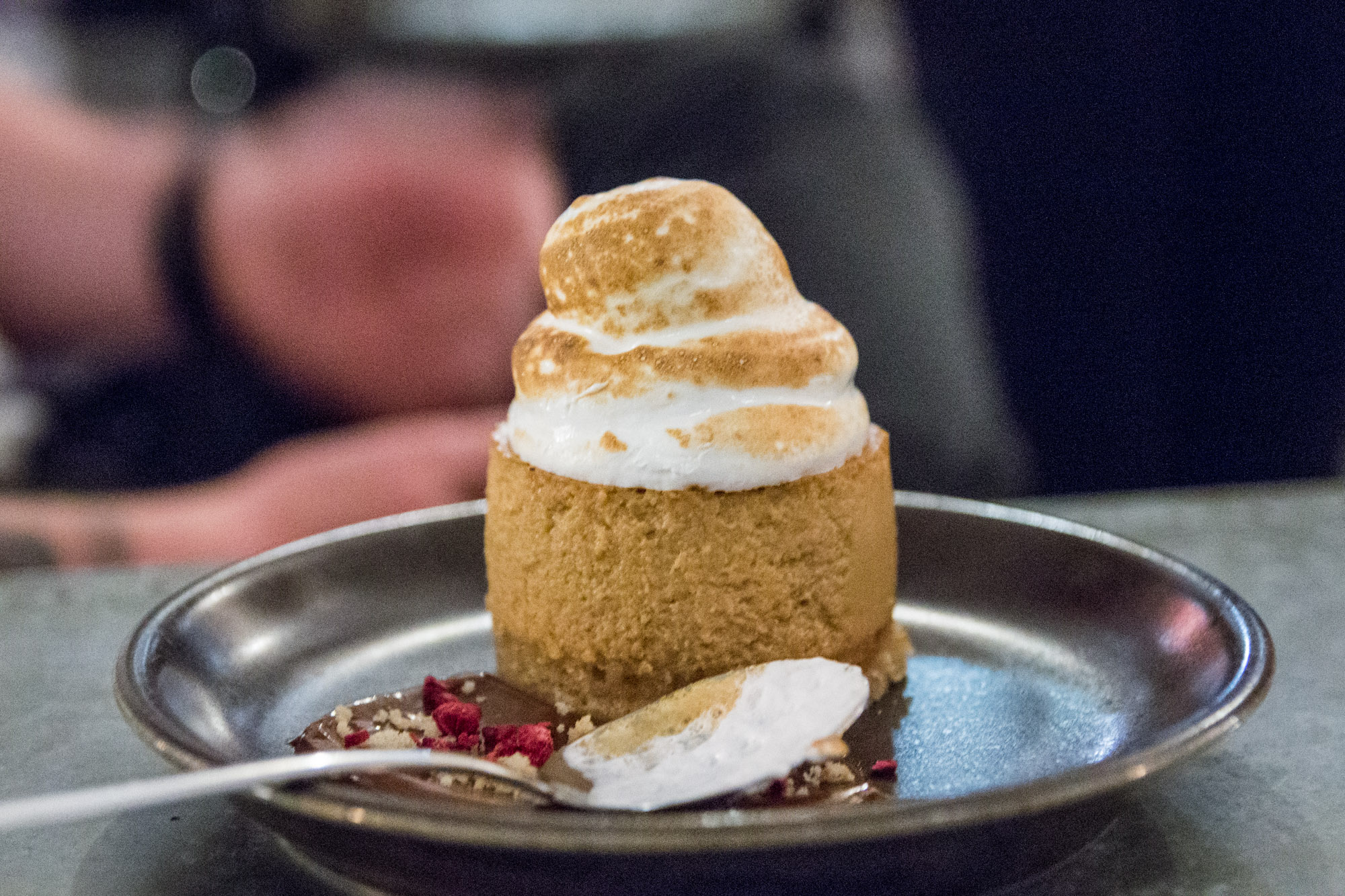 Happily, the dessert section has been left largely alone – why mess with perfection? That means one of the city's all-time great desserts remains, the dulce de leche cheesecake. If you know, you know. If you don't? Change that. There's also a pleasing rice pudding with some nice rose flavours, and a sturdy treacle tart, but trust us, go for the cheesecake.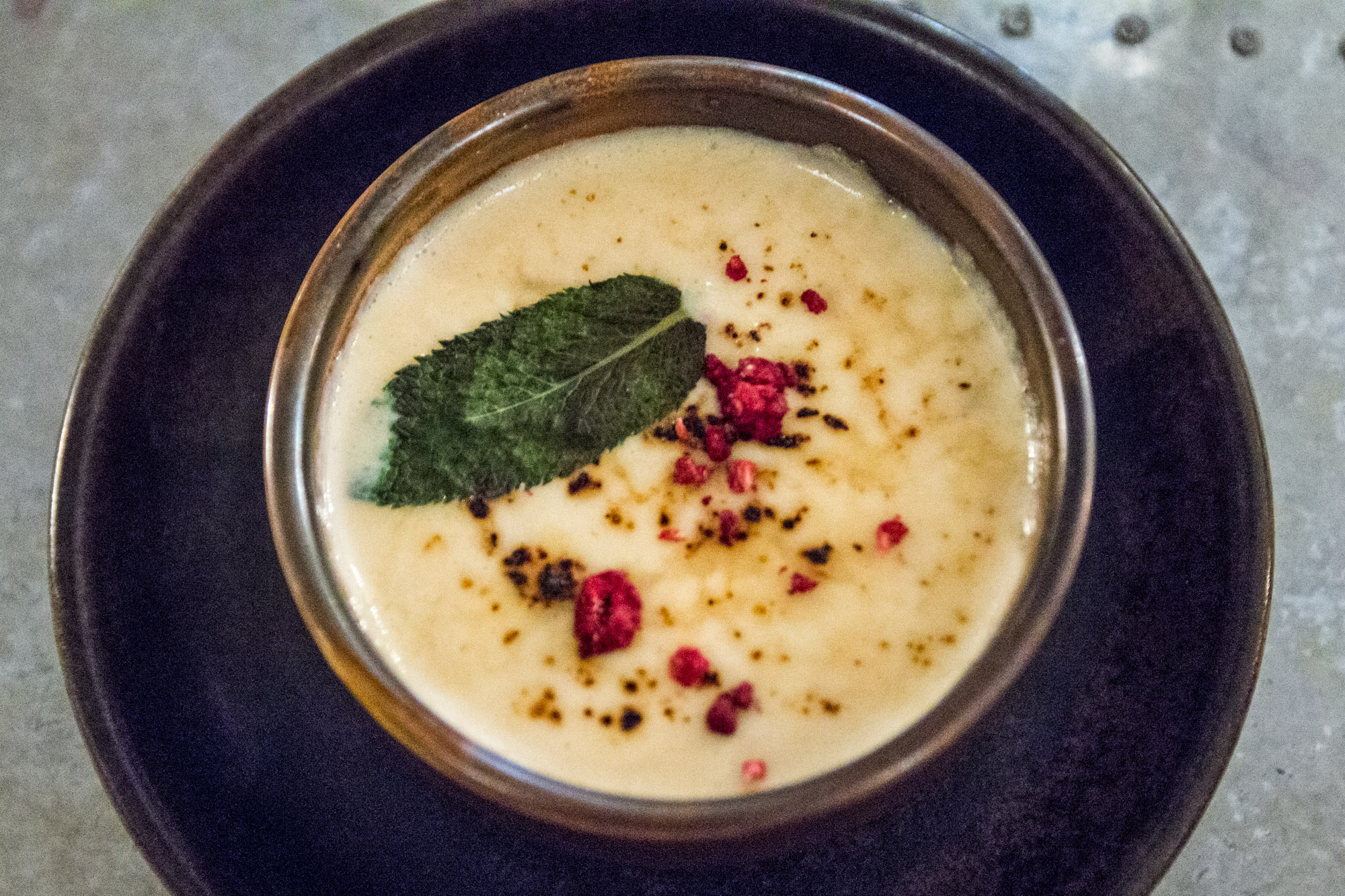 Peru Perdu is fast becoming one of Manchester's standout destination venues. Since opening in late 2019 at an astonishingly tricky time, the team behind it has weathered the storm, fine-tuned practically every element and turned it into one of Manchester's genuinely great restaurants.