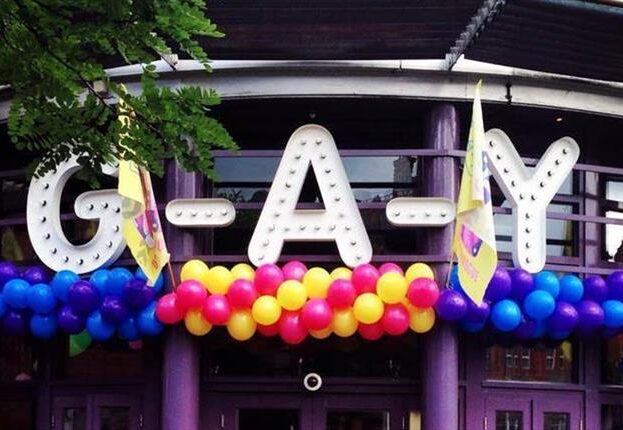 A Stalwart of Manchester's Canal Street, the colourful corner club G-A-Y is popular with a youngish crowd looking for pop tunes, cheap drinks and a lively atmosphere, complete with a rooftop terrace.
Sister to the famous London club and late-night drinking institution, G-A-Y's northern presence is licensed until late however some nights are members only, so check the events listings on their facebook page. Membership does grant you free entry to both venues.
Camptastic pop parties abound, including many an aftershow shindig when acts like Katy Perry and Taylor Swift perform. The club often devotes entire weekends to pop icons, or there's bingo, cabaret, traffic-light parties and singing competitions. Take your pick!
You'll also find a decent drinks menu here, including delightfully-monikered cocktail glugs like Snow Plough, Thunder & Lightning and Deep Puddle.