L'Hiver at Studio Eleven
Maja Lorkowska, Exhibitions Editor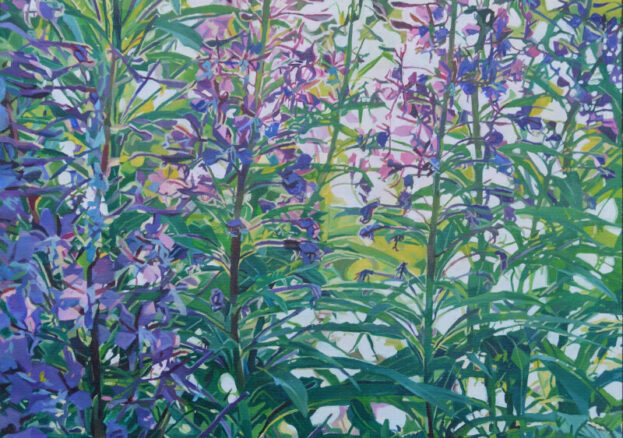 Hull's Studio Eleven is currently hosting its first exhibition of the year. Gathering the work of six artists, L'Hiver tackles the subject of climate change and ensuing environmental crisis, through the mediums of ceramics, painting and print.
Ceramicist Helen Bears tackles even the most difficult topics in the most charming manner. Her illustrative pieces feature people from everyday situations in real-life settings such as swimming pools and markets. Painter and printmaker is fascinated by animals, especially insects (he's also a beekeeper) – his careful, detailed work addresses our relationships and perspectives of fauna. John Dearing's drawings and prints reveal the beauty evident in his economy of line, varied mark-making and surprising compositions.
Other artists in L'Hiver include Ceramics Kate Jordan, Harvey Taylor and Linda Ingham.