Interactive family arts at Cloudspotting Festival 2017
Gemma Gibb, Associate Editor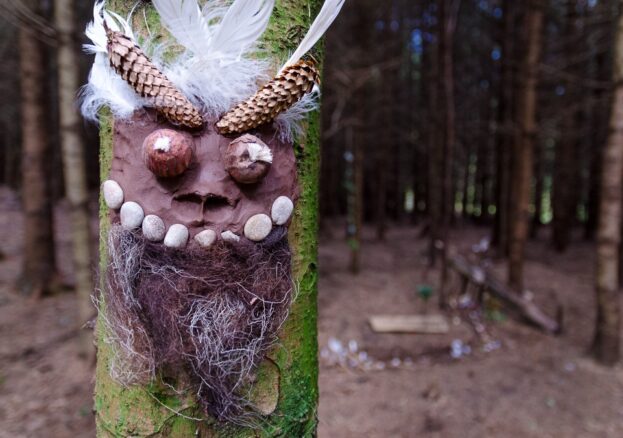 As well as a top notch theatrical, dance and visual arts programme, families can fill their days from dawn til dusk showing off existing and learning new skills galore across the stunning Cloudspotting festival site.
Get your bird costumes and whistles ready to take part in Cloudspotting's very own carnival, warm up some vocal chords (even tone deaf ones welcome) in the festival choir, go to Circus School, devise and perform a Play in a Day and take part in creative and forest arts, science, spoken word, photography and well-being workshops run by Blackburn's The Bureau arts centre. Get your groove on at a drumming workshop and also at Axial Dance's We Are Family disco, while teenagers can head for their very own secret hideaway featuring graffiti arts, beat-boxing and DJ workshops.
We love that whether you are a total novice or budding young (or old) professional, you can get involved with some extraordinary experiences together that you won't forget in a hurry. Don't miss exciting new music from the likes of Baloji, Jesca Hoop and Moulettes.