INDUSTRIALISED, Art in Manufacturing in the Gallery at Blackburn Museum and Art Gallery
Creative Tourist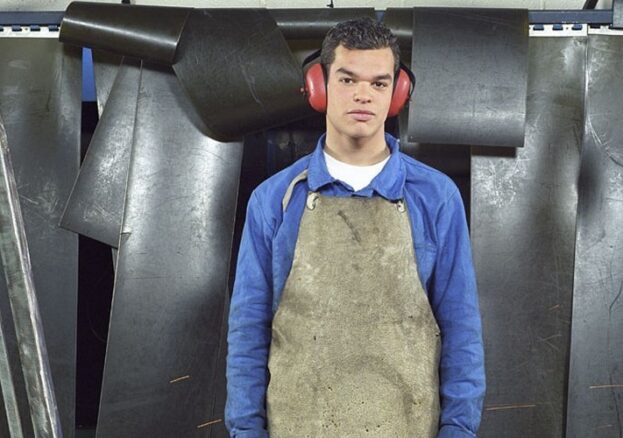 INDUSTRIALISED, Art in Manufacturing in the Gallery at Blackburn Museum and Art Gallery will feature work that has not been exhibited in the UK to date, and provide a rare, multi-disciplinary view of industry, human contributions to manufacturing and the impacts of factory-making on our landscape.
Featured artists include Jasleen Kaur, Mandy Payne and Kate Haywood, while French photographer, Charles Freger, exhibits the Bleus de Travail ('Work Overalls') photography series for the first time in a UK gallery, a long-term study of technical college students during the 90s. Other selected artists include Karen Mathison, André Stitt and Chrisoula Kostankakou, Zoe Robertson, Sue Rossiter, Jason Taylor, Pascal Ungerer, Katie Watson's and Maria Kapajeva.
The exhibition is part of the National Festival of Making, returns to Blackburn, which returns to Lancashire for its third year in 2019.