Blackburn Museum and Art Gallery
Alex Zawadzki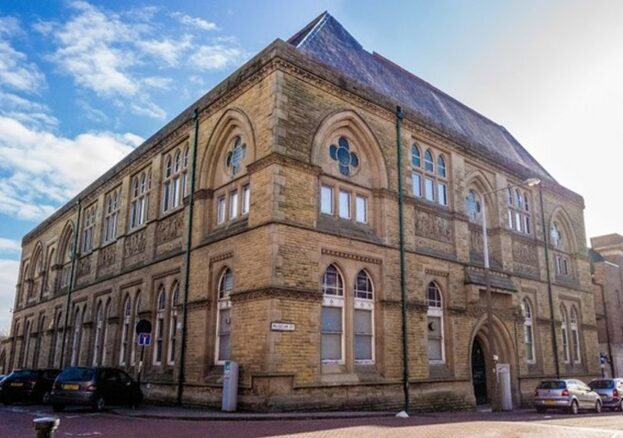 Collections of traditional Japanese prints, the UK's second largest collection of icons, medieval manuscripts, an Egyptian mummy, beetle specimens and a room of gilded framed art works hung salon style make Blackburn Museum and Art Gallery  a fine example of a 19th century town museum. Originally, the site was one of the first purpose-built museums established outside of London; no doubt due to the town's place as an economic power house and an extremely prosperous mill town.
These institutions were developed from the European 'Wunderkammer', or Wonder Cabinets. Quite literally large cabinets filled with assorted drawers displaying the anthropological, natural and ethnographic finds.
A closer examination of the museum today sees the Industrial Revolution story encapsulated through its architecture, artworks, collections and contemporary exhibitions.  Built as a gift to the people of Blackburn, to educate and entertain, the grandeur of the building exudes industrial wealth, with cast iron stair rails, walls in emerald or vermillion and decorative plaster work; while it houses displays of the looms laboured over by the working classes to build the economy of what was once of Britain's wealthiest towns.
Like many others built in the era, this museum contains artefacts that represent stories of Britain's colonial history. 'The Whole Picture: The Colonial Story of the Art in Our Museums & Why We Need to Talk About It' by Alice Procter is a fantastic resource to read before visiting traditional museum spaces, to undertake a contemplative and informed visit; or pay a visit to the Cotton Town website to understand the Industrial Story that informed the creation of these museums for education and entertainment.