From Ibiza to the Norfolk Broads at The Lowry
Kristy Stott, Theatre Editor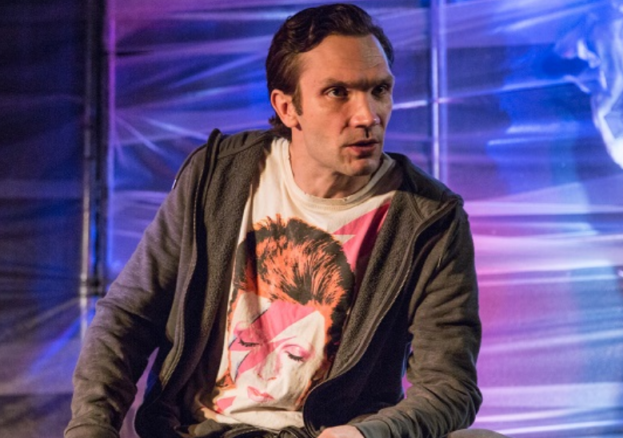 From Ibiza to the Norfolk Broads has been a huge success in London, Edinburgh and Germany so far – and before I start, the 'Life on Mars' lyrics are not referencing a show about travelling from the Balearics to Blighty. This is a story about Martin, a young David Bowie obsessive, with mental health issues, who lives with his alcoholic mother in Northamptonshire.
When Martin's mother gives him a letter and a map from his estranged father on his 18th birthday – Martin steps out on an exploration of London, chasing in the footprints of David Bowie and his Bowie-obsessed dad. Exploring the symbolic locations of Bowie's early life, Martin tries to make sense of his own world. Following the discovery of some long-hidden truths along the way – will Martin's life ever be the same again?
This will be a massively pleasurable production for all David Bowie fans as his music features heavily throughout the show. Writer and director Adrian Berry has managed to create a touching and moving story which sees the legendary David Bowie raised up as an icon to the awkward and troubled superfan Martin.
Running at around 75 minutes – this is a solo show performed by the admirable Alex Walton. Pre-recorded voice-overs by comedian Rob Newman layer the production, in a bid to capture the tone and spirit of Bowie. The result is a darkly funny and stirring take on the life of a pop fan and vulnerable teenager.
Recommended for ages 14 and over, Ibiza to the Norfolk Broads is an accomplished one-man show. Engaging and expressive, the show had the backing of Bowie before his death and has been included in the brilliantly comprehensive book 'The Complete David Bowie' by Nicholas Pegg. With a blistering soundtrack, this is the perfect nod to a British icon and his musical legacy.