Human Musings at HOME
Creative Tourist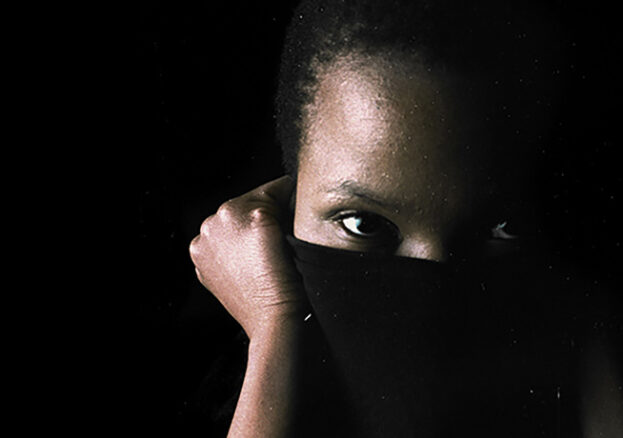 Maz Hedgehog and mandla rae create a live, one-night only performative response to Cassils: Human Measure.
Weaving through and working within the gallery exhibition, Human Musings offers a thought-provoking performative response to Cassils' work, asking what happens when different creatives reflect upon the same pieces of art.
Maz Hedgehog is a writer, spoken word poet and educator based in Manchester and mandla rae UK-based Zimbabwean writer, performer and curator.