Hidden Secrets at Castleford Museum
Creative Tourist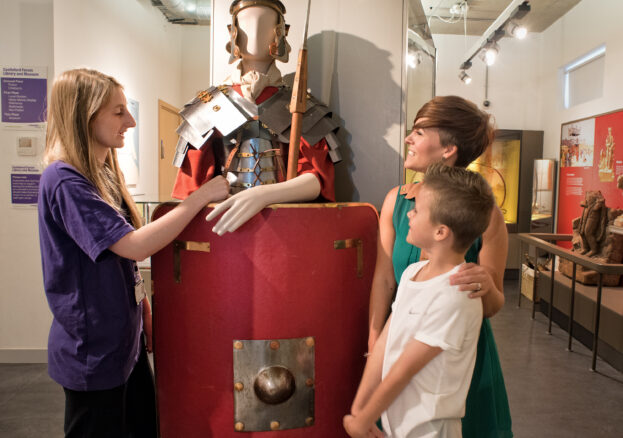 Bring to light the secret stories behind some of the everyday objects on display.
There are lots of powerful untold stories at the museum, hidden within seemingly-ordinary objects.
During this fascinating session, you'll uncover tales of forbidden love, immerse yourself in historic epics and learn all about the life of a glassworker in Victorian Castleford.
This drop-in session is free and there's no need to book.