#HelloHope: Life sized LEGO suffragette at People's History Museum
Creative Tourist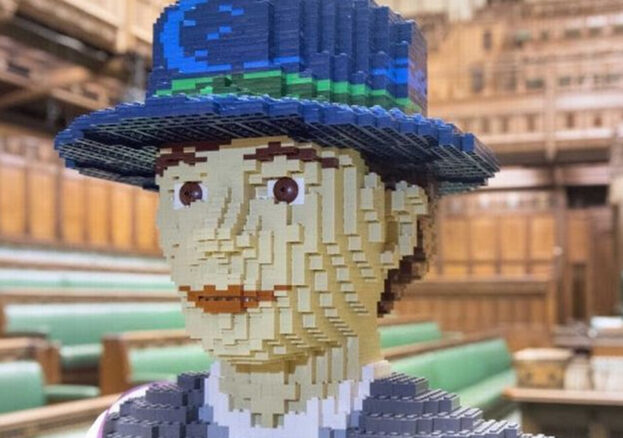 PHM will be home to Hope, a life sized suffragette made of LEGO for the summer holidays!
Hope will pose for selfies in Manchester suffragette Hannah Mitchell's kitchen in the museum's main galleries – share your photos on Twitter @PHMMcr or Instagram @phmmcr using #HelloHope. Hope highlights the journey of ideas worth fighting for from Peterloo to votes for women; in the words of a fellow suffragette: 'We helped you carry your banners at Peterloo. Now it is your turn to help us carry ours.'
Made using 32,327 individual LEGO bricks, the 1.7 metres tall model weighing in at 94.5kg was built for UK Parliament in 2018, to mark 100 years since the first women won the right to vote in Britain.
As part of the museum's summer activities, there will be Duplo LEGO available every day to make your own suffragette or a model city of Manchester, and Busy Bee explorer packs filled with challenges to take younger visitors around the museum and find Hope.
On loan from the House of Commons.