Hallé Supper Club
Ian Jones, Food and Drink Editor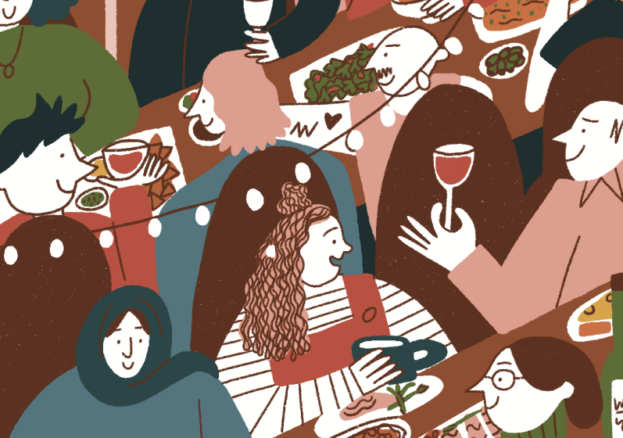 Music, history and food – three fields where Manchester towers above the rest. Experience an evening which combines them all, at the Hallé Supper Club in late November.
Diners can look forward to a meal inspired by historic menus kept safe for 165 years in the Hallé's archive. Fitting for Ancoats, regularly described as one of the world's 'coolest' areas, it'll be an informal affair – a relaxed two-course meal with drinks, designed by Café Cotton. As well as using fresh, seasonal produce, the dishes will be inspired by the ingredients and choices of Hallé conductors over the years.
Best of all, just like all the best and most enjoyable supper clubs, food will be served in large sharing platters along the middle of communal tables. Naturally, vegan and vegetarian options will be available.
Inspiration comes from dinner parties hosted by Hallé St Peters' founder, Charles Hallé, and his successors. Sir Charles understood the importance of community and coming together, and this experience will connect these timeless values with the 21st century.
Included in the ticket price is a welcome drink and canape on arrival, as well as a drink when dining and two courses of communal sharing platters. Thanks to the National Lottery Heritage Fund, discounted tickets are available for Ancoats residents.
Events like these are the lifeblood of the city, bringing people together to celebrate Manchester's history with fascinating drinks and dishes. Whether you're a seasoned supper clubber, or looking to try something new, this promises to be a highlight of the culinary season.