Guide Over Sands Bay Walks at Morecambe Bay
Carmel Smickersgill, Tours & Activities Editor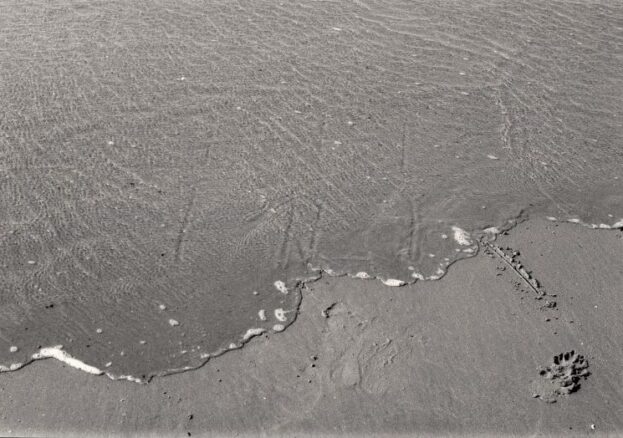 Morecambe Bay is an area of exceptional natural beauty on the Northwest Coast located just below the Lake District. The vast expanse of mudflats and sand seemingly goes on forever out into the Irish Sea. Although the environment looks beautiful it is one that can rapidly change and be quite dangerous to explore on your own. Thankfully Guide Over Sands have been safely helping people navigate this terrain and thoroughly enjoy the bay for decades. Join them for an organised bay walk in aid of charity to experience the landscape for yourself.
Guide Over Sands were the winners of the 2022 Cumbria Tourism award and walk guide Michael Wilson has been awarded the 2023 Visit England Unsung Hero award. This is no surprise to those who've been on a tour and watched Mr Wilson share his expertise and experience of the Bay with visitors and locals.
Both Michael and fellow guides Raymond and Luca have extensive knowledge of navigating the bay as outside of guiding they work on it as fishermen. You can be sure you're in safe hands as a lot of work goes into planning each trip. Using tractors to test the sands, a route is marked out using traditional laurel branches otherwise known as brobs.
Each walk is in aid of a different charity and you can book your spot through the charity websites. Dates for when specific walks are happening can be found on the Guide Over Sands Website. There are a range of routes including a route from Arnside to Grange and a visit to Chapel Island. For the equestrians, there's also an annual Bay Ride. A special event where you can bring your horse and experience the bay as a pack of horses and riders. Be sure to check the website for specific dates and times.