Morecambe Bay
Rory Calland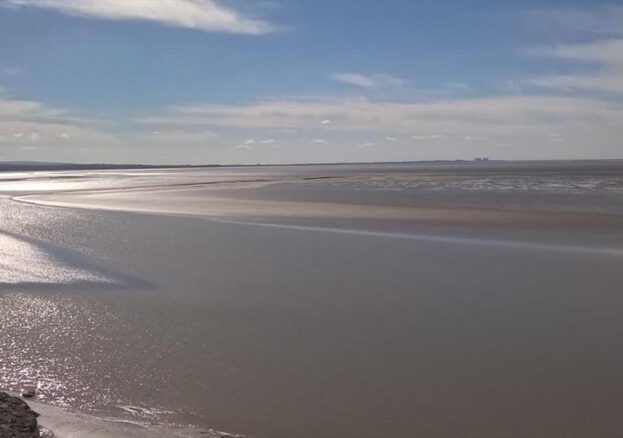 Morecambe Bay with its famous cockles is a significant natural landmark along the British west coast, weary travellers in times gone by would have crossed the Lancaster Sands and suddenly come into view of the Lake District. Nowadays great caution must be exercised here as the flats are notorious for quicksand and tides that move in at rapid speed.
Whether the tide is in or out the bay is a sight to behold, and it is in fact the most expansive tidal mudflat in the UK. Seeing the moored boats dotted across the sand at low tide is slightly haunting – it appears as though the ocean has been drained. Along the promenade you're well catered for with fish and chip shops and places to pop in to for a drink, and like many English coastal towers it's well stocked for arcades. Access is easy down to relax on the beautifully soft sand and take in those distant lakeland fells. Aiming for Morecambe's 115 year old Grade II listed clocktower on the waterfront is a good idea if you're looking for somewhere to park up – you can't miss it. And that way, you'll only be a stones throw from where the Eric Morecambe statue balances on one leg.
Near the clock tower is also where the M.A.L.L.O.W.S have been known to set off from. They're an open-water swimming group founded by Jon Gibirdi in 2017 who now have over 2000 members spread across Lancashire. Swimming here with a party of other open-water veterans is a good idea, they usually follow a course parallel to the shore and pay close attention to the currents and tidal charts. They're not averse to a bone-chilling wintery dip either!