Good Dog at The Lowry
Andrew Anderson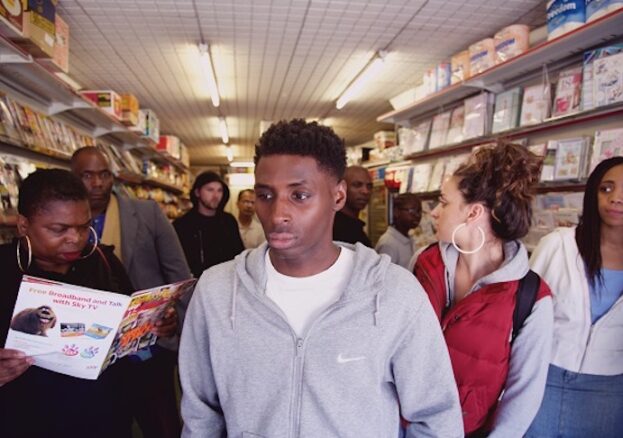 People get what they deserve…at least, we hope they do. But that isn't always the case – sometimes society simply isn't fair. This idea of karma and community is explored in Arinzé Kene's new play Good Dog on at The Lowry, which tells the story of life in the noughties for African immigrants living in England.
You probably know Kene already for his acting chops – he's appeared in East Enders, Crazyhead, Youngers and Our Girl, as well as a number of successful plays – but he's also a fine writer, with The Guardian praising him as 'one of Britain's most exciting young playwrights.'
So, we've got high hopes for this new work, which explores what happens when people get sick of injustice and decide to do something about it. Unseen women, unwanted old men and unappreciated teenagers are all part of Good Dog's scalpel-sharp story, which is produced by tiata fahodzi – Britain's leading African theatre company (whose works include I Know All the Secrets in My World, The Epic Adventure of Nhamo and the brilliant Boi Boi is Dead).
These are the sorts of stories that theatre was made to tell: the small but significant, the experiences we might not hear, the lives that too often get overlooked. For some Good Dog will create a feeling of recognition, for others it will be an awakening to new worlds.