Filmed Up – June '21 at HOME
Tom Grieve, Cinema Editor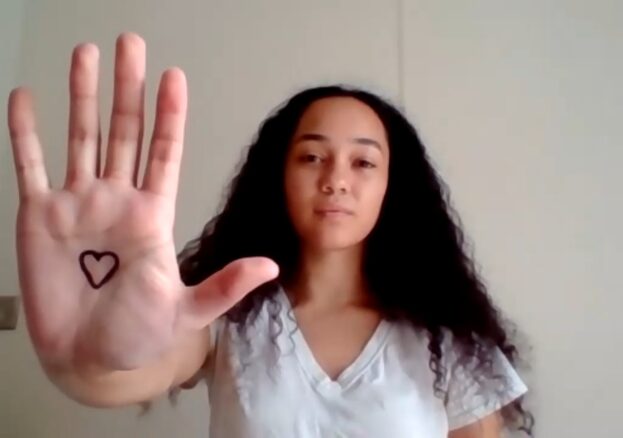 HOME's North West shorts showcase is back and in cinemas this month, with nine new films that highlight regional talent from our grassroots guerrilla filmmakers to local production companies. Selected from a free open submission, the programme is selected by a panel of audience members with no limit on genre or media– the only criteria is that films are under twenty minutes long, and made by filmmakers based in the North West.
As always, June's programme is an eclectic one, with artist film such as Daniel Phung and Kaleigh Price's Room sat alongside Will Herbert's Upside, a more traditional narrative work about two step brothers' trip to scatter their father's ashes. Audiences can also find serious-minded animation — Pouria Kazemi's Drawn From Memory aims to recapture a brutal childhood memory — juxtaposed with more irreverent short works, such as Sam Lucas Smith's three minute dystopian tale of a fat shaming fridge.
As much as it is for film fans looking for a taste of local talent, Filmed Up is also a perfect evening out for filmmakers wanting to connect and gather a sense of the local scene. Submissions are always open — who knows, it could be your film on the big screen next month?