Festival Of Research at the University of Salford
Kristy Stott, Theatre Editor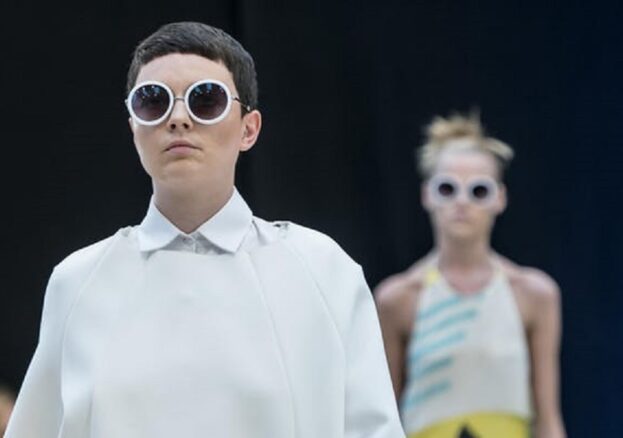 The Festival of Research is a month-long programme of free events to showcase the wonderful and innovative research happening across the University of Salford.
Welcome to all ages, the festival will bring together academics, students, local businesses and members of the community to discuss and develop the future of research. With a packed programme of unique events, there will are opportunities for festival-goers to enjoy music and performance, and family-friendly fun.
At the heart of the festival is the 2019 Salford Postgraduate Annual Researcher Conference (SPARC). This flagship conference will be held at MediaCityUK on the 3 & 4 July. The theme for the 2019 SPARC will be 'Fake News and Home Truths', featuring keynote talks from former Chief Crown Prosecutor for North West England, Nazir Afzal OBE and Professor Ben Light of the University of Salford.
There are plenty of free events for all festival-goers to get involved in. Take your seat for Salford's fashion event of the year -complete with runway and stalls – the Community Fashion Show will present socially responsible designs by Salford students, University staff and local businesses. Round up the family for Research in the Park – an all-inclusive, entertaining and interactive outdoor research session. There will also be workshop events: the day-long The Power of You will explore strategies to build resilience and leadership through sport and wellbeing; challenge your misconception of 'failure' with Failure Friday and join in an evening of multisensory research and science with IMMERSE.
During this action-packed month-long festival, attendees will also have the valuable opportunity to meet with students and staff from the University of Salford to share in discussing research interests and experiences.