Failure Friday at the University of Salford
Kristy Stott, Theatre Editor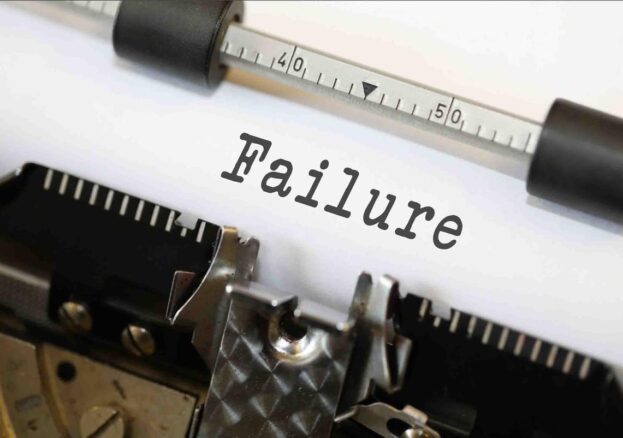 Failure Friday at the University of Salford is a free day-long event which seeks to question our perception of failure. We often view failure as something negative, something to be ashamed of, and ultimately a barrier which stands in the way of us achieving success. This interactive and insightful event seeks to challenge that misconception and explore the positive factors and necessities of failure.
Anyone who has never made a mistake has never tried anything new.
(Albert Einstein)
Failure shouldn't be viewed as an obstruction but a key achievement on the journey to triumph. Failure Friday will give you the opportunity to discuss your past experiences, evaluate strategies and share alternative approaches to failure. The event will look to examine 'failure' in a range of different settings and industries – from failure in research, science or the arts to engaging accounts of the experience of failure on an everyday basis.
Ever tried. Ever failed. No matter. Try again. Fail again. Fail better.
(Samuel Beckett)
This event is suitable for those who have an interest in developing resilience, confidence and encouraging positive behaviours. The day will be of interest to University staff, early career researchers, health and social care professionals, including NHS staff, and local businesses who may want to find out about leading approaches that can be applied in practice.