Festival of Leaving at Manchester Jewish Museum
Kristy Stott, Theatre Editor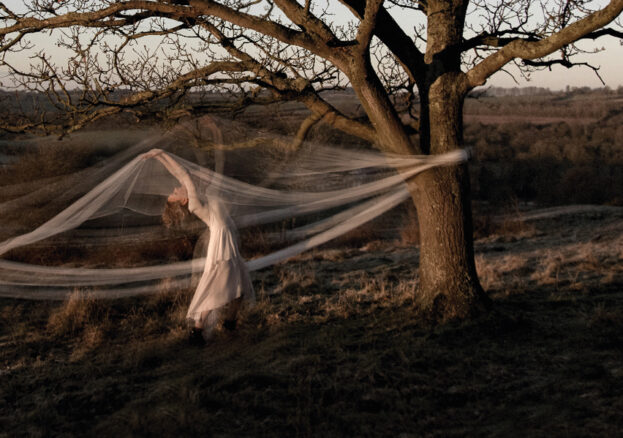 The two-week long Festival of Leaving comes just a few months before the Manchester Jewish Museum temporarily leaves its historic synagogue site as the building undergoes some construction. During this period of rebuilding and renovation, the museum will be conveniently relocated within Manchester's iconic Central Library.
To mark this occasion the Manchester Jewish Museum is playing host to the Festival Of Leaving, an exciting two-week long programme of installations, music and live performance.
Between the 5th and 18th of November 2018, Manchester Jewish Museum will house a diverse live performance festival in which artists from a wide range of backgrounds will showcase work which responds creatively to the provocations of leaving, loss and legacy.
The museum, which first opened its doors in 1984, is home to a collection of Jewish stories – stories of journeys, communities and identities, past and present. Through its collections, synagogue setting and prime location on Cheetham Hill Road, the museum is uniquely positioned to bring people together to share experiences and stories.
The Festival of Leaving will mark a significant milestone in the museum's history as well as offering up an opportunity for artists and diverse audiences to explore, in a creative and playful way, the wider issues of leaving, being left and the things we leave behind.
Witness the music of Ana Silvera: Oracles – a poignant and dreamlike collection of songs written during a period of profound grief. Also Sefiroth, an international collective of musicians who weave timeless stories of love, loss and yearning for home. Catch live performance in Bubble Schmeisis and bloominauschwitz and an evening of spoken word with Young Identity: Ode on the Road.
With inclusivity at the core, the Festival of Leaving boasts something for everyone – whether you're a regular visitor or new to the museum – here are our listings for this vibrant and thought-provoking festival.