Family Weekend: Take P-Art! at Bluecoat
Sarah Gaffney-Lang, Families Editor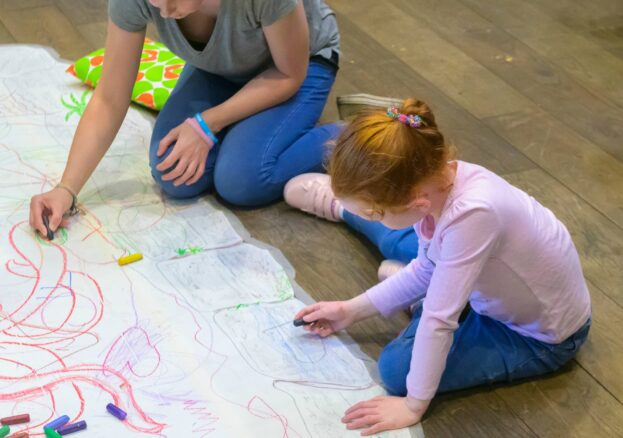 Bluecoat continues it passion for combining contemporary art and family fun in 2020 with their Family Weekend: Take P-Art! event. On Saturday 25th and Sunday 27th, from 1 – 4pm, they're inviting families to join them for a free event celebrating their latest exhibition, It's My Pleasure to Participate.
The exhibition features brand new installations from London-based, American artist Alexis Teplin. She has exhibited extensively worldwide but this exhibition in Liverpool is her largest UK solo exhibition to date. The exhibition weaves together the many strands of Teplin's work in one immersive installation of painting, film and sculpture, including the debut of three new video pieces and one remaining scheduled performance (22nd February). Teplin is well known for using blocks of colour to create graceful and seductive compositions. The bright and bold colours and designs have made the exhibition a hit with young and old alike.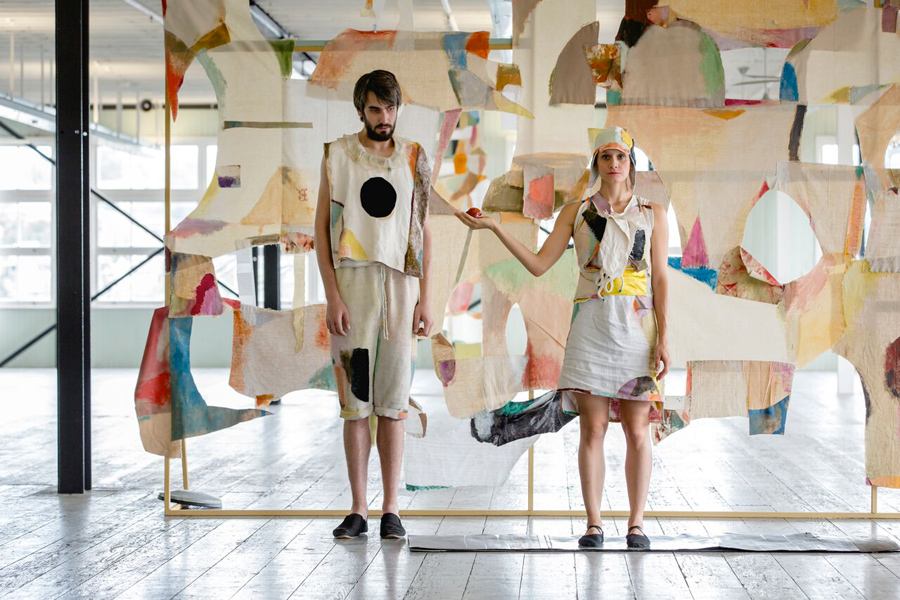 This Family Weekend is a great opportunity to explore the exhibition with the whole family and enjoy a carousel of children's activities, all inspired by Alexis Teplin's various artworks. On the Saturday join Bluecoat's artist in residence, Emily Motto, for a fun, creative workshop, in which you'll get to build a maze-like structure, using lots of found and recycled materials to build walls and pathways.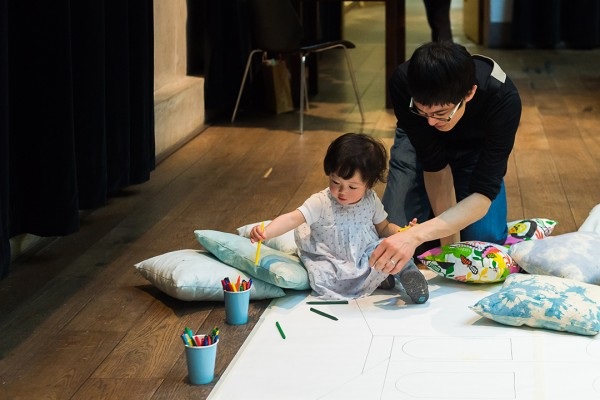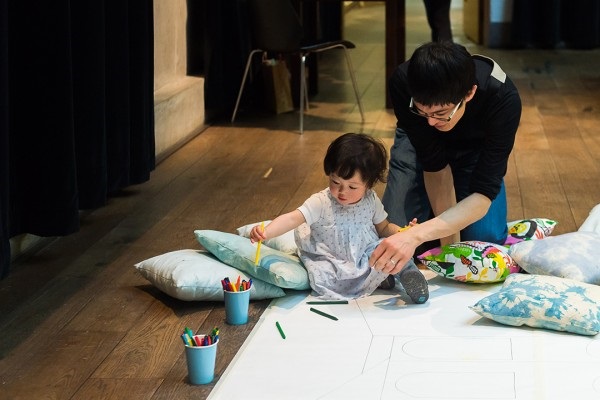 Brighten up January with this wonderfully creative weekend of painting and sculpture! It's suitable for all ages, free and there's no need to book – what more could you ask for?!