Endless Summer at Aviva Studios
Johnny James, Managing Editor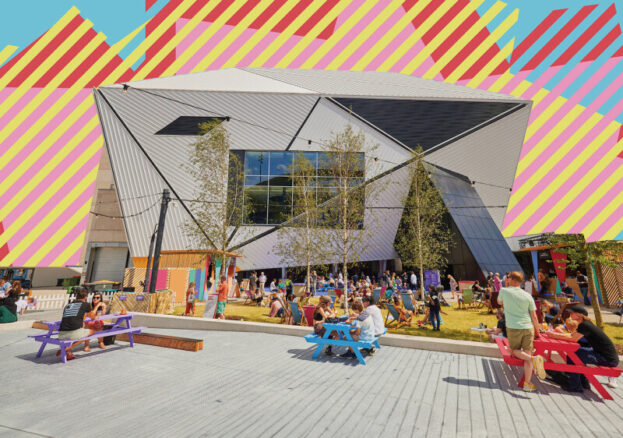 Manchester International Festival may be over, but the good times are still rolling at Aviva Studios, which is hosting a bumper series of live music, creative workshops and family activities throughout August.
There's a lot of fun to be had at Manchester's major new venue, whose riverside outdoor space (where you'd find Festival Square a few weeks ago) is back open throughout the day, ready for supping an afternoon pint. Inside, at the new café and bar The Social, you can grab a Middle Eastern inspired bite courtesy of Super Serve, a collab between the food operators behind YES in Manchester and Ox Club in Leeds.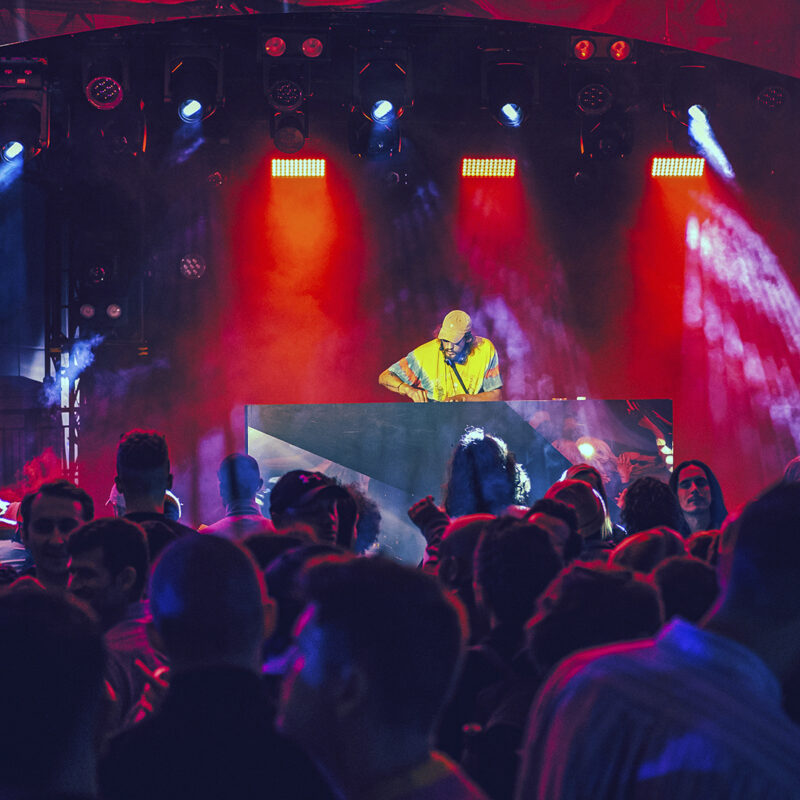 Come evening, The Social will come to life with local bands, DJs and performers every Thursday to Sunday in August. Each week's line-up is being announced on the Monday, with previous acts including the Hacienda's own DJ Paulette, vocalist and harpist Ada Francis, and local party starters $EAMU$ & Friends. Take a look at Aviva Studio's website (via the button below) for the full line-up, or just drop in and lucky dip it. No ticket required.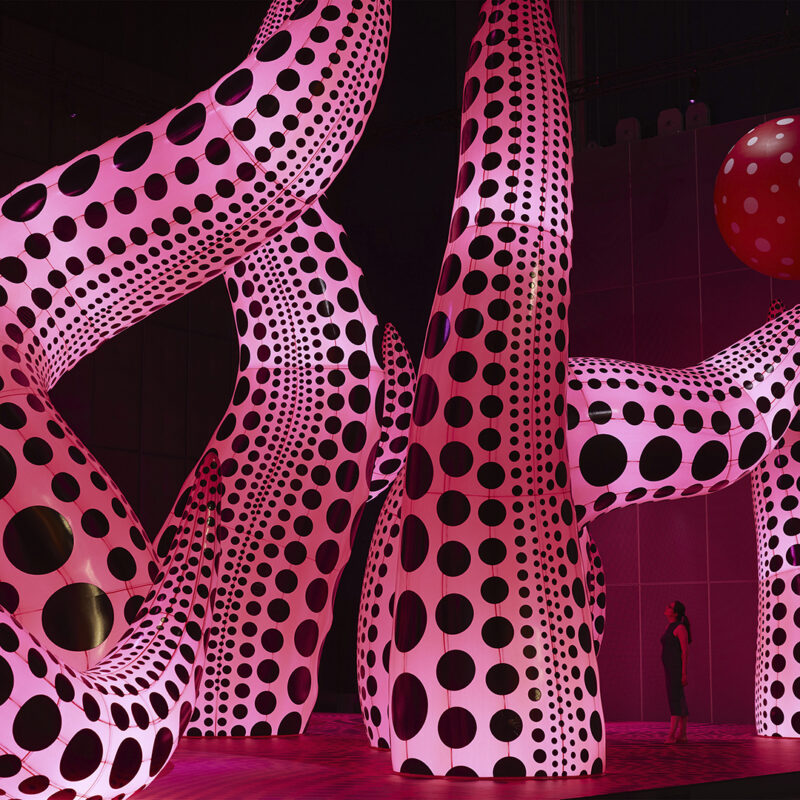 For something more interactive, there are creative workshops for both young people and families. Many of these take inspiration from Yayoi Kusama's playful and psychedelic exhibition You, Me and the Balloons, which is still in full swing at Aviva Studios. Young people (anyone from 19-30) can upcycle a bucket hat, learn how to street dance or get lost in psychedelic drawing, all while mixing with fellow young creatives. Drop by from 4pm every Tuesday, Wednesday and Sunday to get involved – you can either lucky dip it, or check out the workshop schedule via the venue's website.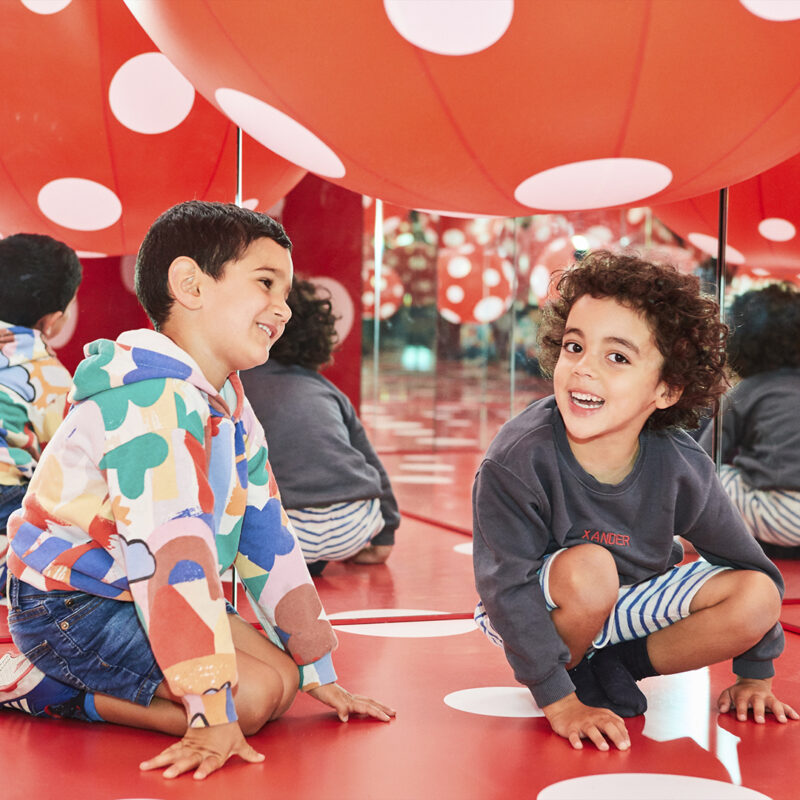 From infinity rooms to polka dots and giant pumpkins, Kusama's immersive universe is a big hit with families, and so Endless Summer's family workshops take her art as stimulation for kids' imagination and creativity, encouraging play and collaboration while linking back to their own learning in school and at home. Think daft dance, creative writing and craft making, taking place from 11am, Tuesdays to Fridays, all free.
While you're there for all these Kusama-related activities, it'd be rude not to visit the exhibition itself, which is running through to 28 August. And to give you even more opportunity to see You, Me and the Balloons, the venue has just opened up evening slots on Fridays and Saturdays, when it'll now run until 10.30pm, with last entry at 9.45pm.
Totally accessible and with a little something for everyone, Endless Summer joins You, Me and the Balloons as a great way to segue out of Manchester International Festival and into a bold opening chapter for Aviva Studios.