Luke Wright at Square Chapel Arts Centre
Nadja Moncolova, Contributor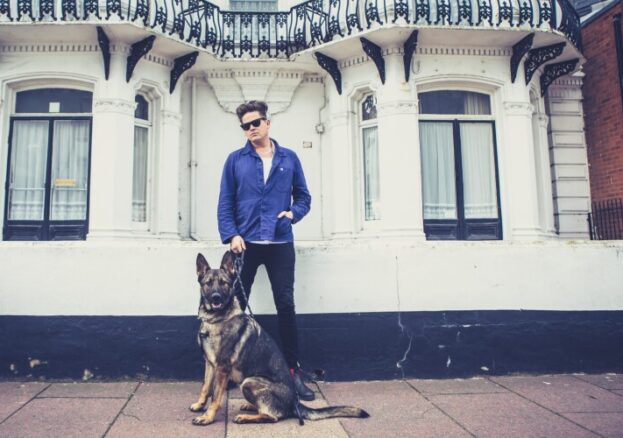 The winner of Saboteur Award for Best Spoken Word Performer 2021, Luke Wright is performing at Square Chapel Arts Centre.
Luke Wright's new show is full of incredibly funny poems exploring pandemic politics, ageing parents, and the endless, droning culture war. He is able to take poetry places it doesn't normally go – whether he's opening for the Libertines or reciting Georgian ballads down your local.
John Cooper Clarke's regular warm-up guy writes poems that are tender, riotous, caustic and romantic, only to deliver them with the ferocity and panache of a raconteur at the top of his game.