Cultural Comedy Tours featuring Hannah Platt and Foxdog Studios
Ian Jones, Food and Drink Editor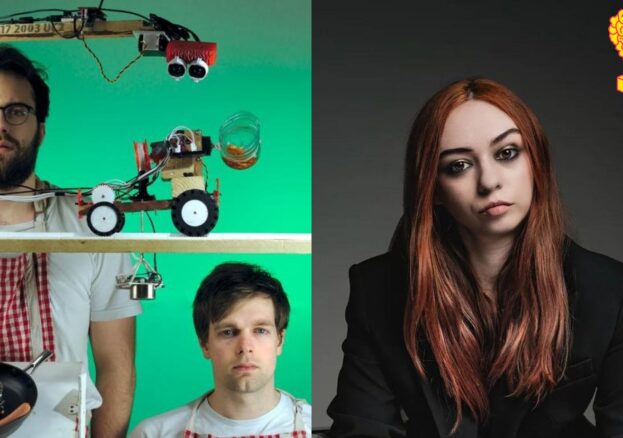 Cultural Comedy Tours offers entertaining guided tours of galleries, museums and other cultural heritage sites, conducted by professional comedians. This Thursday's tours at the Salford Museum and Art Gallery are hosted by Hannah Platt and Foxdog Studios.
Following a run of successful events at The Grant Museum this summer, Cultural Comedy Tours is bringing together some of the UK's most exciting comedic talents in an all-new format – less stage, more of a wander around the country's best-loved museums and galleries, with plenty of jokes along the way.
Our trip around Salford museum last month, in the capable hands of Tony Wright and Daniel Nicholas was an exceptional experience – unique, warm and belly-achingly funny. And so to celebrate this superb idea (it's astonishing this hasn't been done before), we've decided to conduct short interviews with this month's hosts.
Hannah Platt
Hannah is a stand-up comedian, writer and regular writer for a variety of BBC shows. Described as 'a voice of a new generation' by The Skinny, Hannah is one of the darkest and sharpest stand-ups on the circuit today.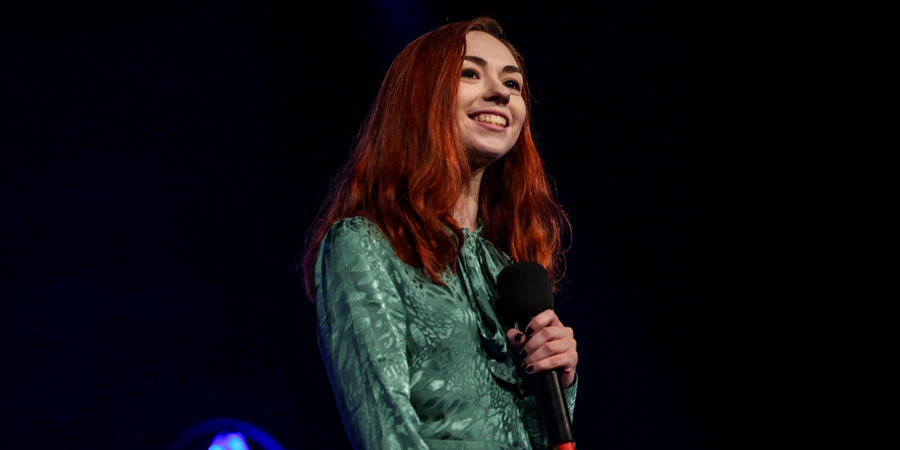 How would you describe your act for those who haven't seen you before?
People normally describe my stuff as 'dark', but when I think of 'dark' comedy I just think of edgelords saying the word 'rape' without a joke behind it, or the phrase 'too soon?', so I would say 'world weary', or 'brutally honest'. 'Acerbic'. But, y'know, funny.
What can we expect from your guided tour?
I'm very conscious of gallery etiquette, so it's gonna be a masterclass on how to look like you regularly visit galleries, and not just when you're trying to impress someone. I'll probably mispronounce the names of artists and pretend I'm doing it on purpose for comedic effect.
What are some of your favourite moments in Manchester/Salford history?
When I learnt how to pronounce 'Bury'. Lived here for five years and people just let me say 'bury' like a moron.
What other shows do you have lined up this year?
I currently have my sketch 'support group' on BBC iPlayer – you can find it under Laugh Lessons. I wrote and acted in it, and we filmed it during lockdown – I'm really happy with how it turned out. Also stars Jayne Edwards of Manchester fame.
Anything else?
Follow me on Twitter and Instagram. I post about upcoming gigs and pictures of myself in questionable online purchases.
Foxdog Studios
Foxdog Studios is a double act comprised of IT professionals-turned-comedians Lloyd Henning and Peter Sutton. Combining comedy, computer programming and rock music, Foxdog Studios are the most innovative act to emerge on the Manchester comedy circuit in a long time.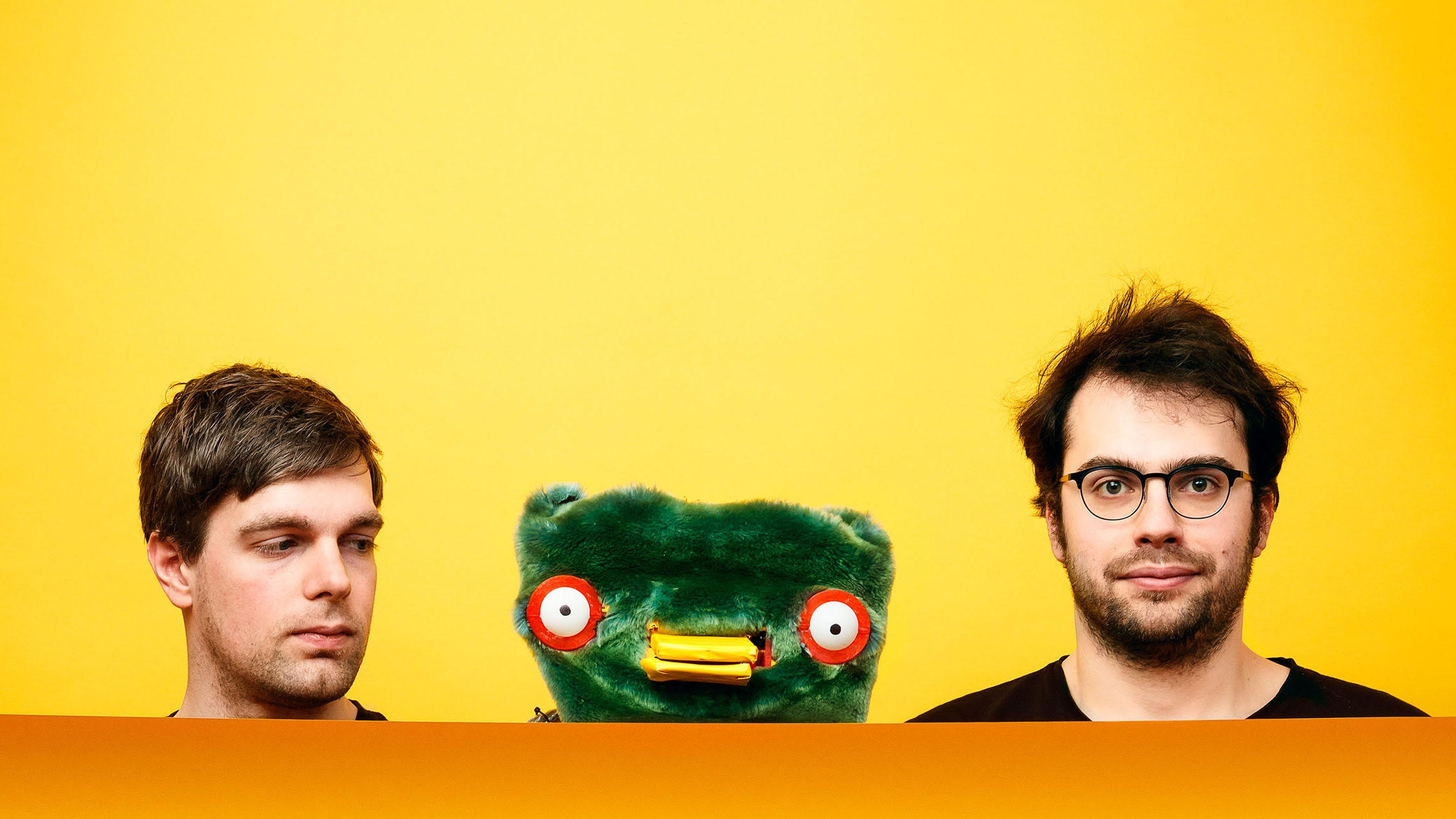 How would you describe your act for those who haven't seen you before? 
IT consultants by day; by night a mixture of Professor Weetos, Cyndi Lauper and The Minions. We use technology to create interactive comedy for people who want to be left the hell alone. By using your phone you get to control games, robots and strange noises onstage.
What can we expect from this guided tour of Salford Museum and Art Gallery? 
Paranormal activity. We'll be needing your help to investigate the haunted objects in the gallery, using technology developed in our state-of-the-art living room.
What are some of your favourite moments in Manchester/Salford history? 
When the Canal and River trust allowed MartinZero to finally find out what was in the trapdoor beneath the Rochdale Canal.
What other plans do you have for the rest of the year?
We'll be rocking exotic sounds for "The Jain Edwards" chat show at GRUB Manchester on 14th Oct, 11th Nov and 16 Dec as the handsome house band.
Anything else?
For a flavour of the museum tour, try our typing-of-the-dead clone made in 72 hours, Weasel Words, where a taxidermy weasel learns about art.