Creative Memory of the Syrian Revolution: Exhibition Tour at HOME
Carmel Smickersgill, Tours & Activities Editor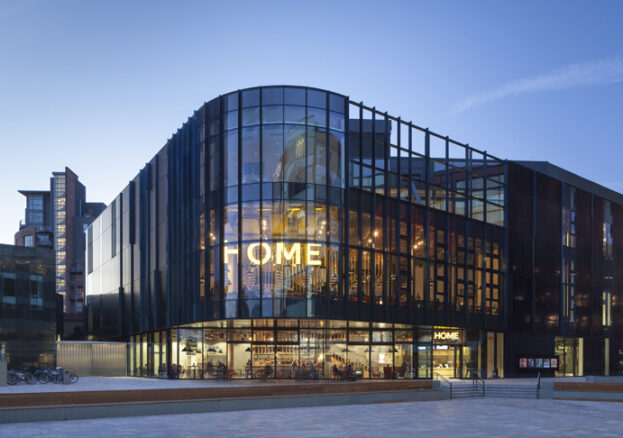 Join HOME for a free exhibition tour, led by Sana Yazigi Co-Curator of the Creative Memory of the Syrian Revolution exhibition and creator of the online archive of the same name.
The revolution in Syria provided a space for creativity and ingenuity that was astounding. Syrians wondered where all this talent in satire, art, and innovation had been hiding.
The outburst of the uprising against oppression and tyranny brought on a surge of remarkable, latent energy, presented the spontaneous and the organized, in a way never before seen in all of Syria's years marked by repression and injustice.
The Creative Memory of the Syrian Revolution project, which this exhibition is curated from, aims to document all forms of intellectual expression, both artistic and cultural, during the time of the revolution, by writing, recording, and collecting stories of the Syrian people, and the experiences through which they have regained meaning of their social, political, and cultural lives.