Chorlton Book Festival 2018 at Chorlton Library
Sarah-Clare Conlon, Literature Editor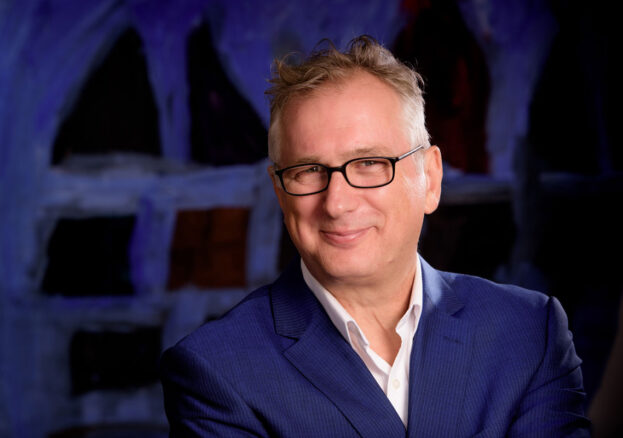 Back for an incredible 14th year, the annual Chorlton Book Festival runs 16 to 24 November, with more events than ever focused around the hub of the Carnegie library, most of them free.
This year's programme boasts an eclectic line-up of readings, talks and activities, including two Family Fun Days (17 and 24 November) featuring poet and performer Dominic Berry, a code-cracking workshop and a music-making session from Contact Theatre, a history walk and a Literary Pub Quiz, at the Beech Inn.
Bestselling author Phaedra Patrick will be introducing her latest novel Wishes Under the Willow Tree (22 November) and Viz creator Simon Donald will be chatting about setting up the infamous magazine (17 November, the Edge Theatre), while novelist Ruth Estevez will be discussing the secrets of publishing and getting published with Elaine Bousfield, founder of Chorlton-based indie publisher ZunTold and publisher of Ruth's latest YA novel Jiddy Vardy, which came out in the summer (20 November).
Performances include poetry from Manchester Poets special guest Julia Deakin (16 November), Emma Decent presenting her library-themed one-woman show I Don't Know What I'm Supposed to be Doing (19 November), and an evening with poet Henry Normal – co-writer of The Royle Family, The Mrs Merton Show, The Paul and Pauline Calf Video Diaries and more – when he will be launching his new collection The Department of Lost Wishes (21 November).