Candy Floss at HOME
Creative Tourist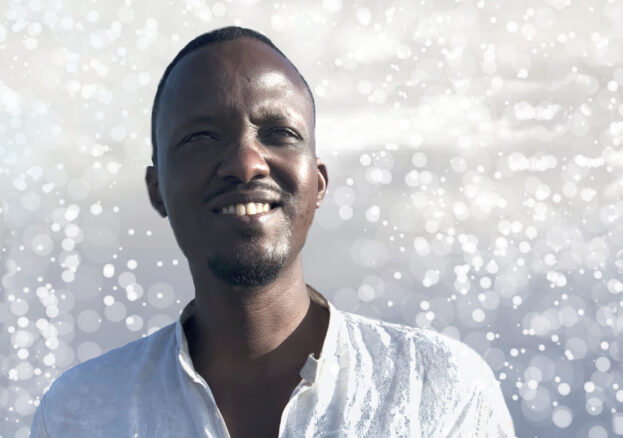 Performed by artist Emmanuel Bajiiji, Candy Floss is a new theatre commission for PUSH Festival 2021 at HOME Manchester.
In this new work, Bajiiji reflects on his new life in Oldham, a new town in a new country on a new continent. Funny, heart-warming and serious, Candy Floss is a one-man show explores how you find your space in a new place.
Bajiiji has worked as a writer and performer in various settings including theatre, healthcare, and education. He has also facilitated creative writing workshops and storytelling in schools, universities, community organisations, and businesses. In the past, he has worked as a storyteller with Contact, Community Arts Northwest, Oldham Theatre, Z Arts, Action Factory, Global Link, Sheba Arts and HOME.