A Tale of Two Cities at The Lowry
Kristy Stott, Theatre Editor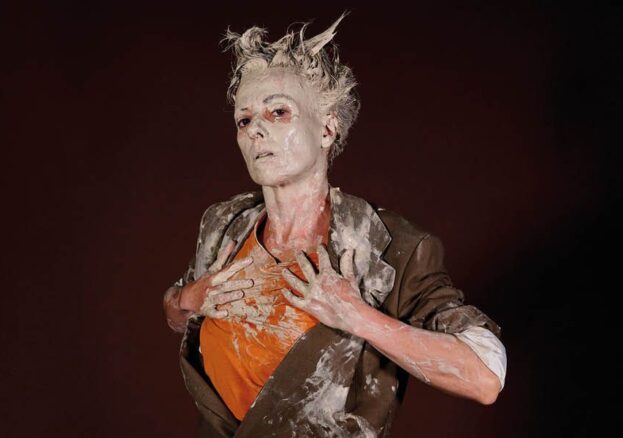 Following the success of their unconventional reimaginings of Paradise Lost and Romeo and Juliet, choreographer Ben Duke and his company Lost Dog return with a Charles Dickens-inspired story. Featuring the company's signature blend of contemporary dance and theatre, and live camera work on-stage, this is a fresh reimagining of A Tale of Two Cities.
The company are quick to point out that this is a performance for everyone – whether you've read Dickens' novel or not. Audiences can expect a whole new perspective on the classic work.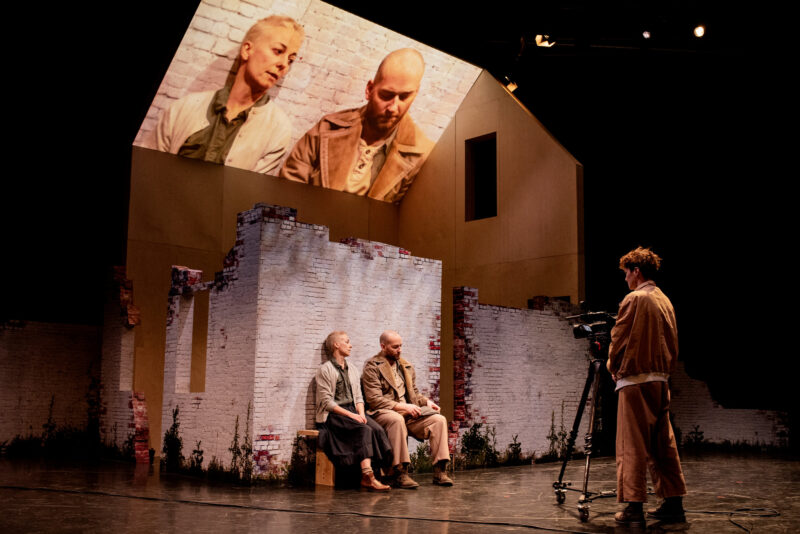 Set in London and Paris before and during the French Revolution of 1789, A Tale of Two Cities is a story bursting with adventure, love and revolution. The novel was first published in 1859 and is Dickens' best-known work of historical fiction. However, Lost Dog's restaging of the classic novel constructs an entirely new viewpoint and takes place long after Dickens set his quill down.
Part theatre, part dance and part fictionalised documentary, Lost Dog's production centres around Dickens' lesser developed, though central, character Lucie Manette. Described as "underwritten" with "all her psychological complexity left on the cutting room floor", Lost Dog attempt to piece together Lucie's story for this skilful new production.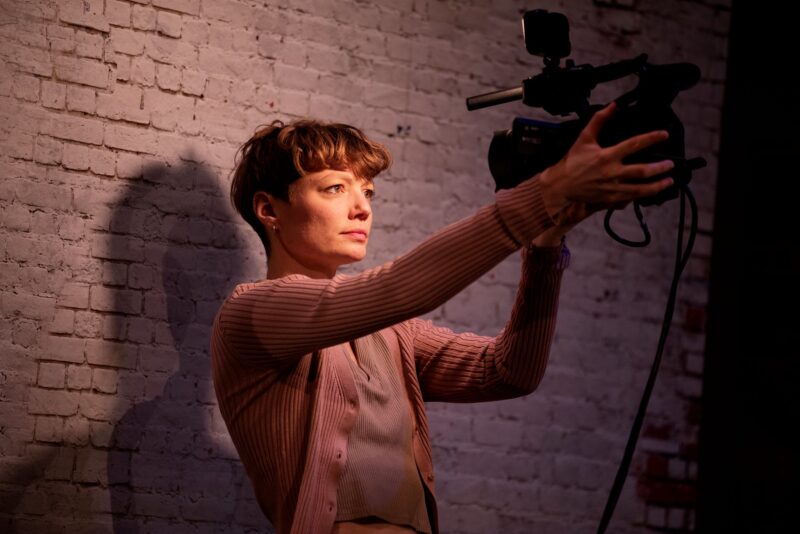 Little Lucie escaped from Paris in the midst of the French Revolution with her mother and father. In this production, little Lucie is now older and is searching for the truth around what exactly happened. And, in order to get to the truth, she is making a documentary about her family, restaging events and unpeeling secrets, as a way of confronting her past…but what they say isn't what Lucie wants to hear…
The perfect exploration of narrative ownership, alternative futures and innovative storytelling, don't miss Lost Dog's alternative take on this literary classic when it calls at The Lowry on its UK and International Tour.