Pasta Classes at Salvis Manchester
Carmel Smickersgill, Tours & Activities Editor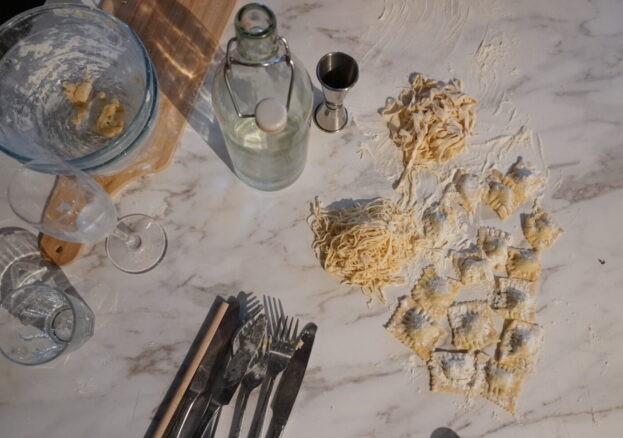 Salvi's is one of Manchester's best loved Italian food establishments. Whether you're visiting for fine dining in the Deansgate restaurant or indulging in a platter of cured meats and artisanal cheese at the Mozzarella Bar, you're pretty much guaranteed to have a memorable meal. For those lucky enough to snap up places before they sell out, you can also join Salvi's for a Sunday afternoon of learning and making in their Pasta Classes.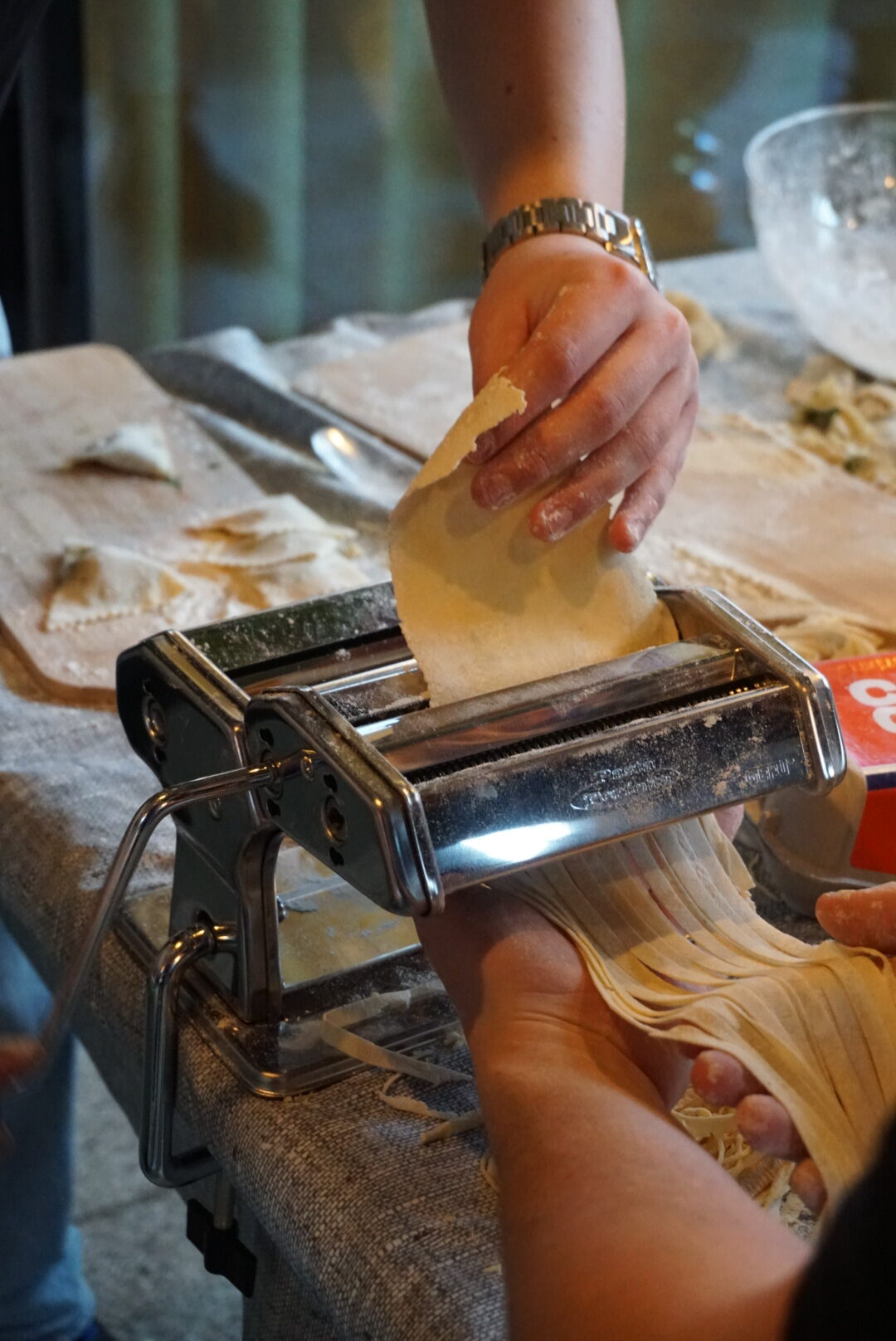 It's an Italian tradition to gather round on a Sunday and connect over food as a communal activity. Salvi's are holding masterclasses in which you're invited to join their family and learn the authentic processes and secrets of making great pasta. 
Upon arrival you'll receive a drink before entering into their fully equipped Italian deli where the class will be taught. You'll make pasta from absolute scratch, learning what makes high quality ingredients and how you can hone your own pasta making skills. A lot of thought goes into the type of flour used for different types of pasta, whether to use an egg (or not) and how to work the dough so as not to make it too firm or loose.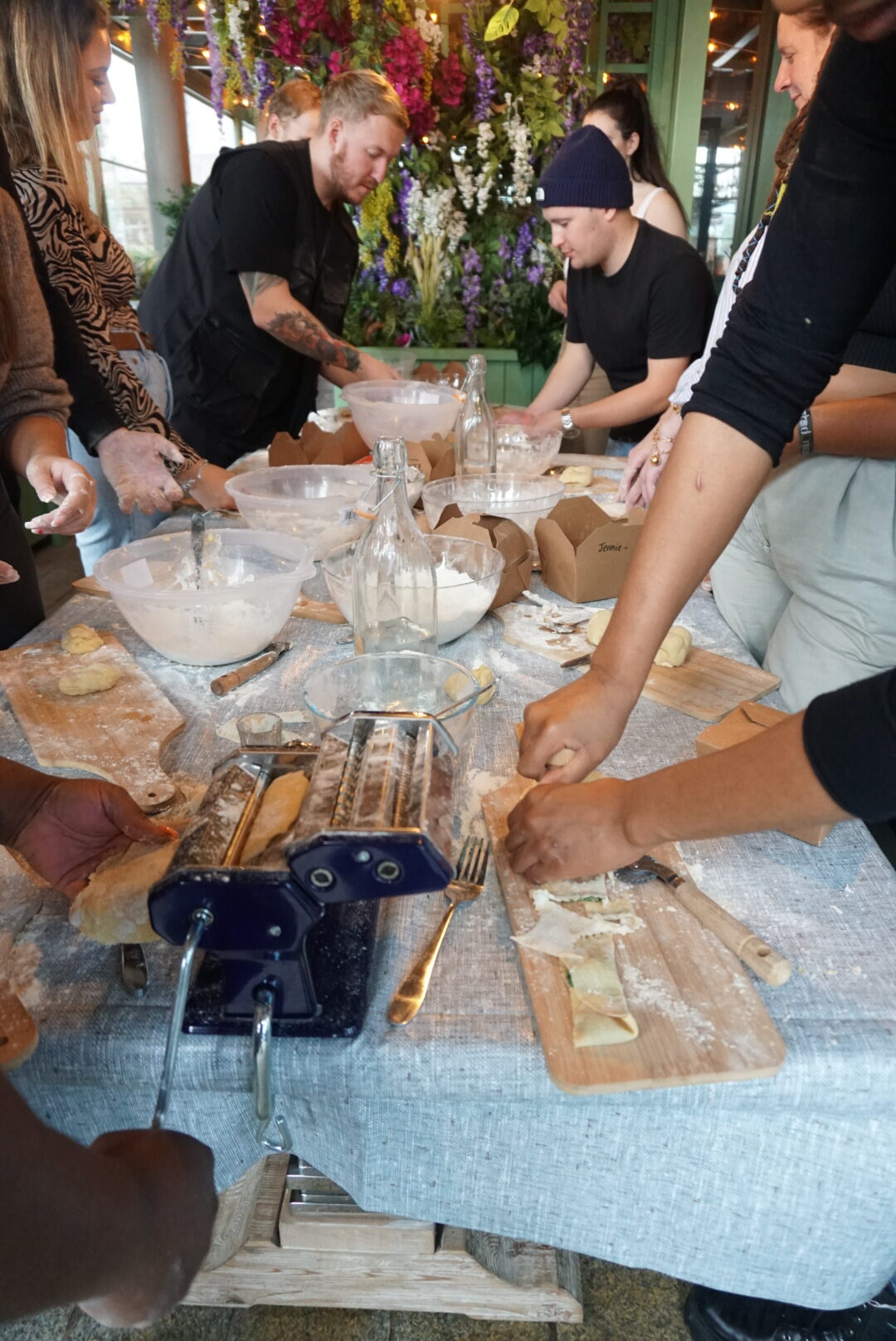 Over the course of the class you'll explore the techniques for making spaghetti, farfalle and ravioli amongst others. You can then take all these pastas away to cook at home. More importantly though, you'll also be leaving with the skills to recreate a range of fresh pasta whenever you choose. In addition to the basic skills they'll also be some golden nuggets of knowledge straight from the Salvi's kitchen, which you'll be able to put to use in your own cooking.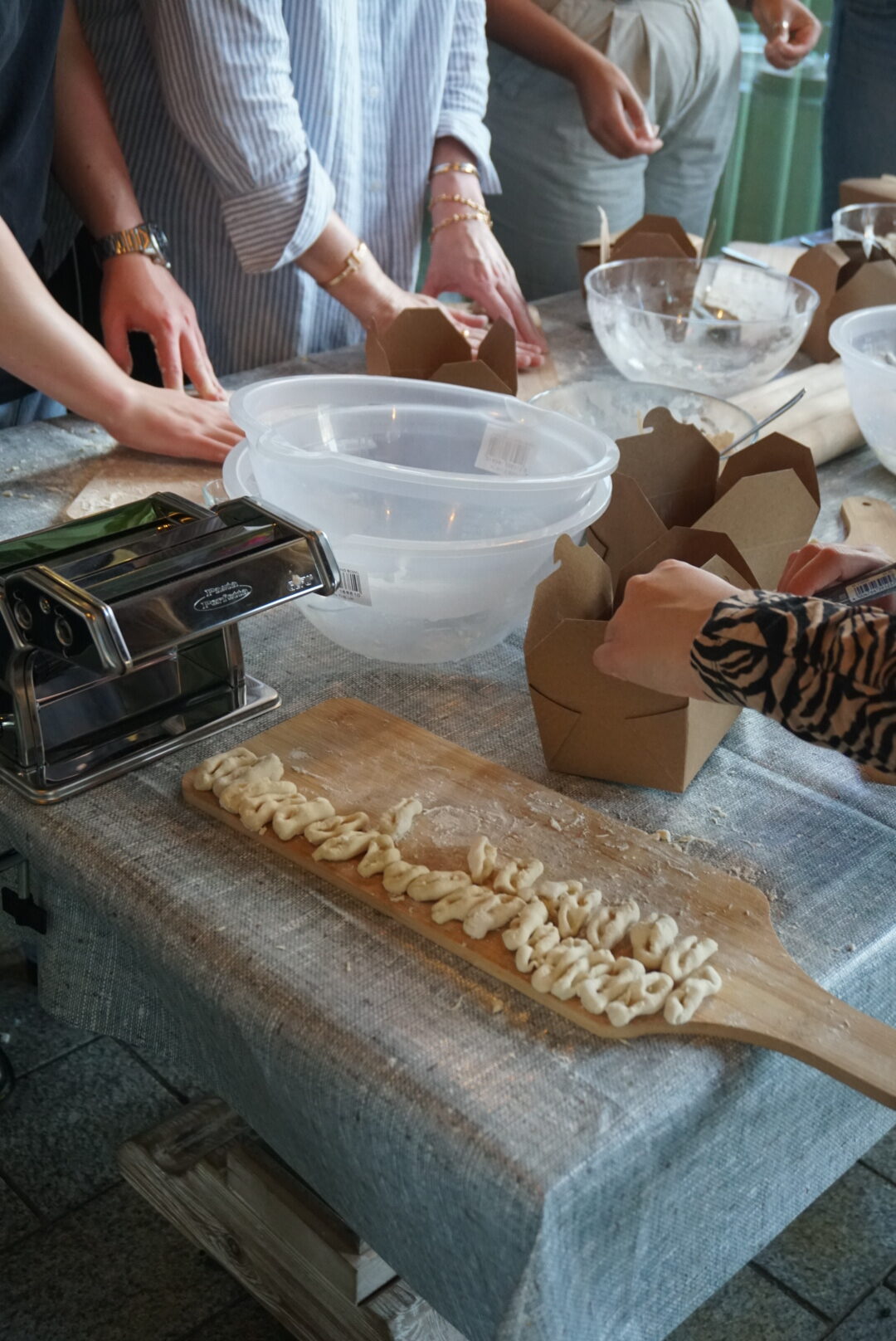 All levels of cooking skills are welcome, from complete beginners to proud Italian mothers. Salvi's secrets will elevate the cooking of everybody in the group. What better way to impress the guests of your next dinner party than by presenting them with a generously full plate of mouthwateringly fresh carby goodness.