Salisbury Woodland Gardens
Laura Harris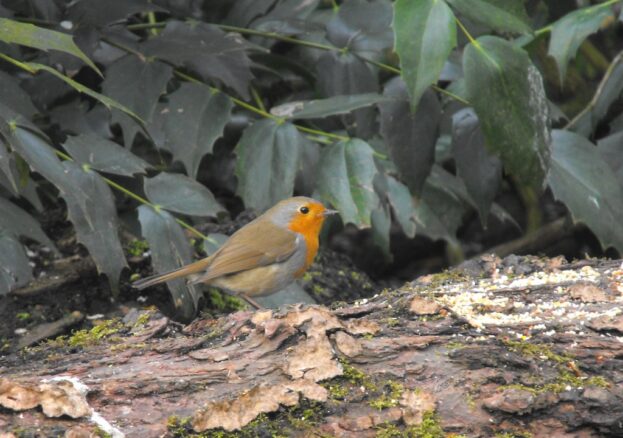 Salisbury Woodland Gardens are slap bang in the middle of Blackpool, offering residents and visitors to the sea side resort a chance to relax and unwind. Known simply as the 'Woodland Gardens' to the locals, it is a popular place to meet friends off the beaten track of the pier or promenade (especially in lockdown!). It's central location makes it an easy spot to visit during a daytrip to the popular town, and prehaps a welcome chance to get away from the crowds and excitement of the Pleasure Beach.
The Woodland Gardens have had a chequered history. The site was acquired by Blackpool Corporation in 1924 and developed as a windbreak for the adjacent Stanley Park Golf Course. In the 1940s an arboretum was added, bringing new trees and wildlife to the site for the local public to enjoy. After a period of decline in the 1990s, the gardens were made a priority by the council in 2006. Since then, work has been undertaken to restore the woodland and to ensure the Woodland Gardens offers a much-needed green space for generations to come.
A walk round the Woodland Gardens can follow any one of its winding paths which are easy to locate. From the paths, walkers can enjoy the ornamental brooks as well as many different species of trees. Magnolias come into spectacular flower in spring, and Caucasian wingnut and maple trees also lend dappled shade to the footpaths. Birds including kingfishers and woodpeckers can be seen (and heard!), as well as beautiful dragonflies, butterflies and bats. A number of volunteers schemes run in the Woodland Gardens, insuring they are well maintained and provide valuable space for both people and wildlife well into the future.
A slow amble around the Salisbury Woodland Gardens is surely just the ticket after an adrenaline-fuelled day in Blackpool!