Marton Mere Local Nature Reserve
Laura Harris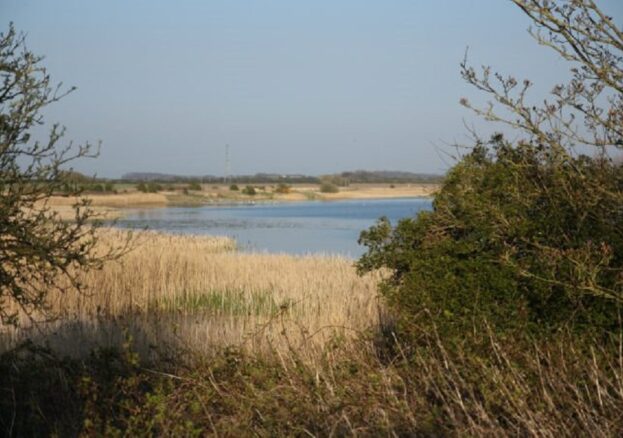 Marton Mere Local Nature Reserve is home to hundreds of species of wildlife, a remarkable achievement considering it was once a part of the local council's rubbish tip! The transformation of Marton Mere has repaid residents and visitors to Blackpool with a sedate slice of back-to-nature vibes – a sharp contrast to the thrills of the high-octane seaside resort. The iconic site of Blackpool Tower looms over the trees and reedbeds, but from the nature reserve it is easy to feel transported much farther afield.
Easily reachable on foot from the centre of Blackpool, Marton Mere is free to access. A network of designated footpaths and bird hides make it an easy walk, with plenty of places to stop and rest or try and catch a glimpse of the wildlife. In the winter, be sure to look out for the long-eared owl, a much-loved resident of the mere! All year round, however, you'll find  a healthy bird population making use of the open water and reedbeds, and, especially at dusk as the daylight dims, the odd bat too. For those more interested in fauna, orchids grow on the site and an afternoon is well-spent spotting these elusive and beautiful plants. For all of these natural accolades, Marton Mere is recognised as a Site of Special Scientific Interest.
Marton Mere serves as a tranquil edge to Blackpool town centre, and visitors will be rewarded by a moment of calm and peace – and prehaps an opportunity to let the nerves settle after a day at the Pleasure Beach! It's certainly a spot to visit if you want to see all that Blackpool has to offer, beyond the picture-postcard icons. With its open water, grassland and scrub Marton Mere might not be what you first think of when you think of 'Blackpool,' but it's certainly a jewel in its crown.