Akash Tandoori Blackpool
Keeley Southworth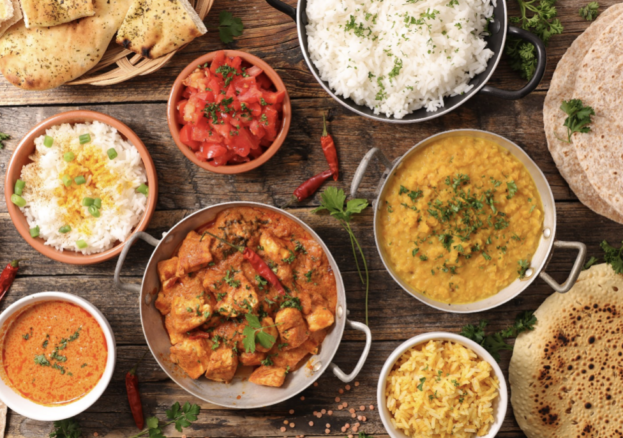 Topping Street's Indian restaurant is a haven for authentic Indian cuisine.  Its crisp and modern interior is a delight as soon as you enter and offers cosy booths for smaller groups or larger tables for parties.
Commended for its super friendly team and excellent service, if you're after a wide range of dishes to suit every palate from mild to super spicy then it's totally worth a visit. Reasonably priced and with a cosy atmosphere it has a large menu of authentic Indian dishes and complementary sides.
It has been billed as the best Biryani in Blackpool!