Roundhay Park
Laura Harris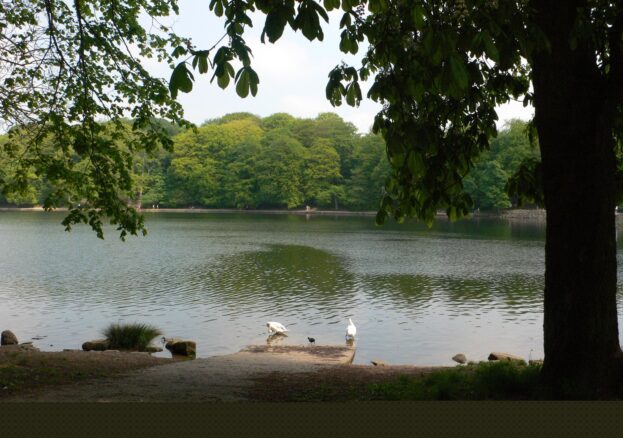 Roundhay Park has one almighty credential: it is one of the biggest city parks in Europe. It covers a whooping 700 acres, monopolising the local neighbourhood. At just over 3 and a half miles from Leeds city centre, it might be a good idea to come by road if visiting from the nearby city – there are 5 car parks to accommodate plenty of visitors.
The vast park features lakes and woodlands and there is something here for all ages: from a kids play area, to a stakepark, as well as the Lakeside café (which is, very literally, on the very edge of the water). For the horticulturalists there are the speciality gardens, which are open 9am to 3:30pm daily. They feature the Monet Garden, based on gardens planted by the impressionist at Giverny in France, as well as the Alhambra Garden, which is based upon one of the worlds most famous gardens, the 13th century garden at Alhambra, Spain. The Coronation Garden is also home to award winning entries to the Chelsea Flower Show. We particularly recommend a visit in spring or summer, where these specialist gardens are at their most spectacular.
There is a land train which starts at Lakeside Cafe and runs up Carriage Drive and along Middle Walk, to the Park gates and then does a return journey. The train costs £1.50 for a single or £2.00 for a return ticket and the journey time is eight minutes. Why not break up your walk around the park with a ticket to ride?
There are plenty of paths through woodlands and across the open spaces to guide you as you explore the 700 acres of Roundhay Park. What's more, entrances to the park and all paths are wheelchair accessible, although there are some inclines. It's no exaggeration to say that Roundhay Park is a queen amongst parks, and well worth a visit.