Moth, Didsbury
Creative Tourist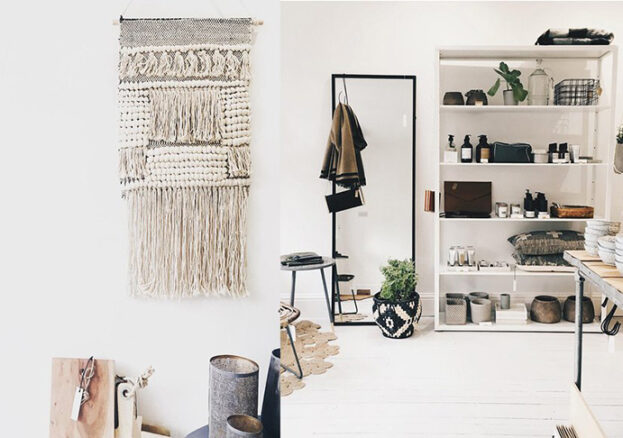 Moth is an interior and lifestyle concept store founded in 2006 by stylist, designer & owner Hazel. It sits on Burton Road and acts as a palate cleanser between the vivacious colours of G.T. Blagg's plants and Proove pizzeria's delicious smells. Currently, they are open online with hopes to open the physical shop soon.
Their philosophy is to select objects that are simple, pared down and effortless for everyday living. Which can be found in the form of deft and practical, yet beautiful ceramics, voluptuous cushions and ethically produced body products. You can find European designers and brands which would usually be hard to come by on the high street, making it the perfect place to pick up a one off gift item.
Check out the Moth online shop to see the collection for yourself.