Madre Manchester
Ian Jones, Food and Drink Editor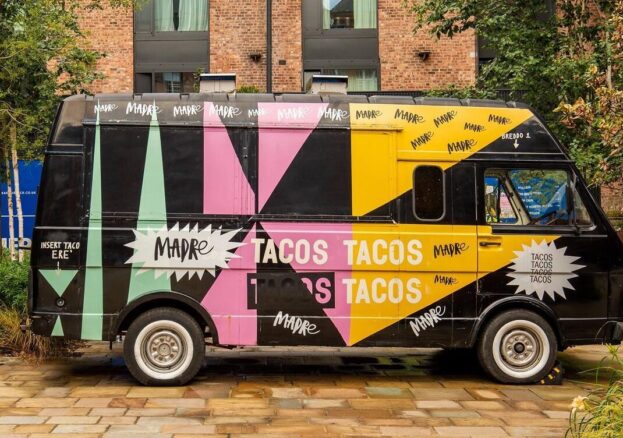 August Bank Holiday: Madre's on tour – head out to South Manchester and join Madre in Chorlton Square over the August Bank Holiday Weekend for burritos, margaritas and tunes. The Burrito Shack will be serving chicken tinga, beef birria and mushroom asada burritos alongside El Tequileno Margaritas, Frozen Peachies, Frosty Palomas and Corona tinnies from their Margarita van. The deckchairs will be out, the tunes will be blasting and dancing is very much encouraged. Head down Friday from 3pm, and Saturday/Sunday from 11am for top-level Bank Holiday fun, food and drinks, Madre-style.
Full review: Manchester, meet Madre. Following many years of success in Liverpool, plus a few toe-dipping exercises at places like Freight Island, the team behind acclaimed Mexican restaurant Madre have made it to the city. The venue is based just off the ever-growing Kampus complex, and a hop, skip and a jump from the Gay Village.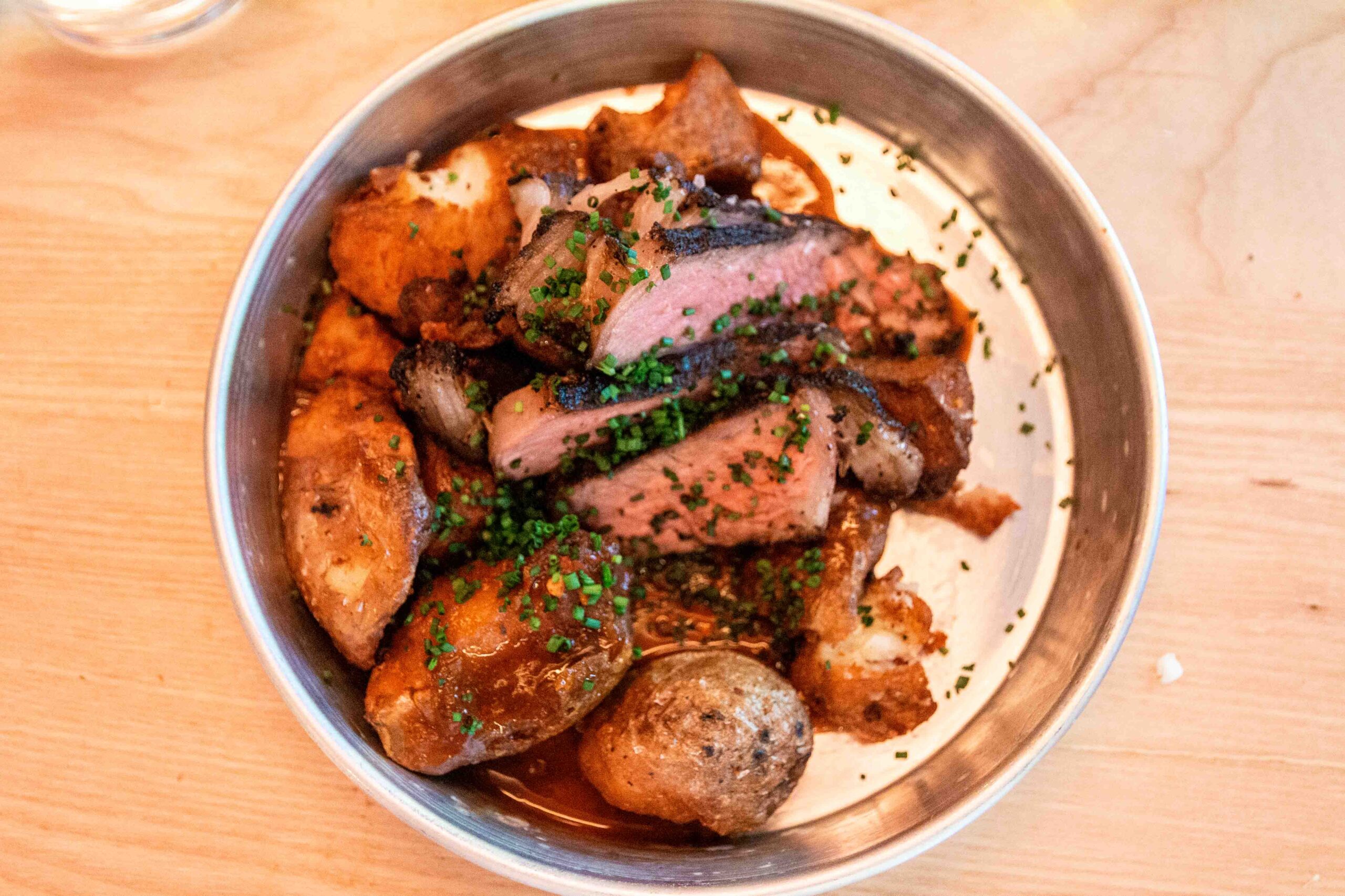 The space looks superb. It's a long room that gets plenty of light and lends itself to providing a great atmosphere – ideal for date-night couples and groups of friends alike. Despite the current shortage of hospitality staff, Madre has somehow bagged some of the most likeable and knowledgeable waiting staff around. If this doesn't become a favoured haunt for pre/post-work restaurant staffers, I'll eat my Dr. Martens boots.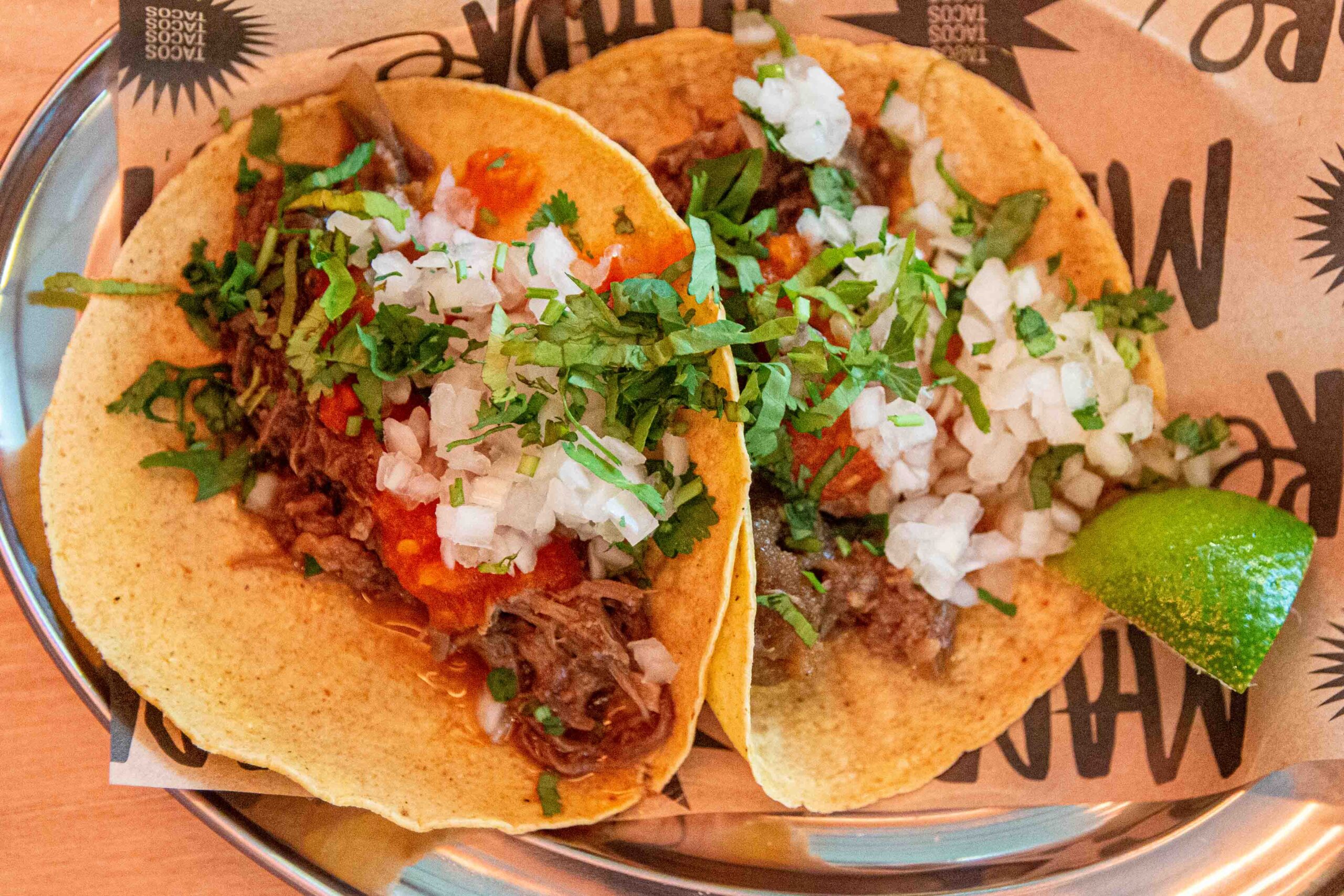 But above else, it's the food that'll blow you away. We were treated to a series of small plates, each wildly different from the last, and each hugely impressive in its own way.
Non-meat-eaters are well catered for – indeed, the standout dish is charred broccoli, resting on an authentic mole (aka a sauce, or to translate more accurately: a concoction), topped with a feta-style crumbly white cheese. The mole is made from 30-40 different ingredients, inspired by the owner's travels around Mexico and Latin America. It tastes phenomenal – the balance of flavours is so finely tuned and multi-layered that you'll instantly recognise it as something you love but have never tried before. Above all else, try this dish.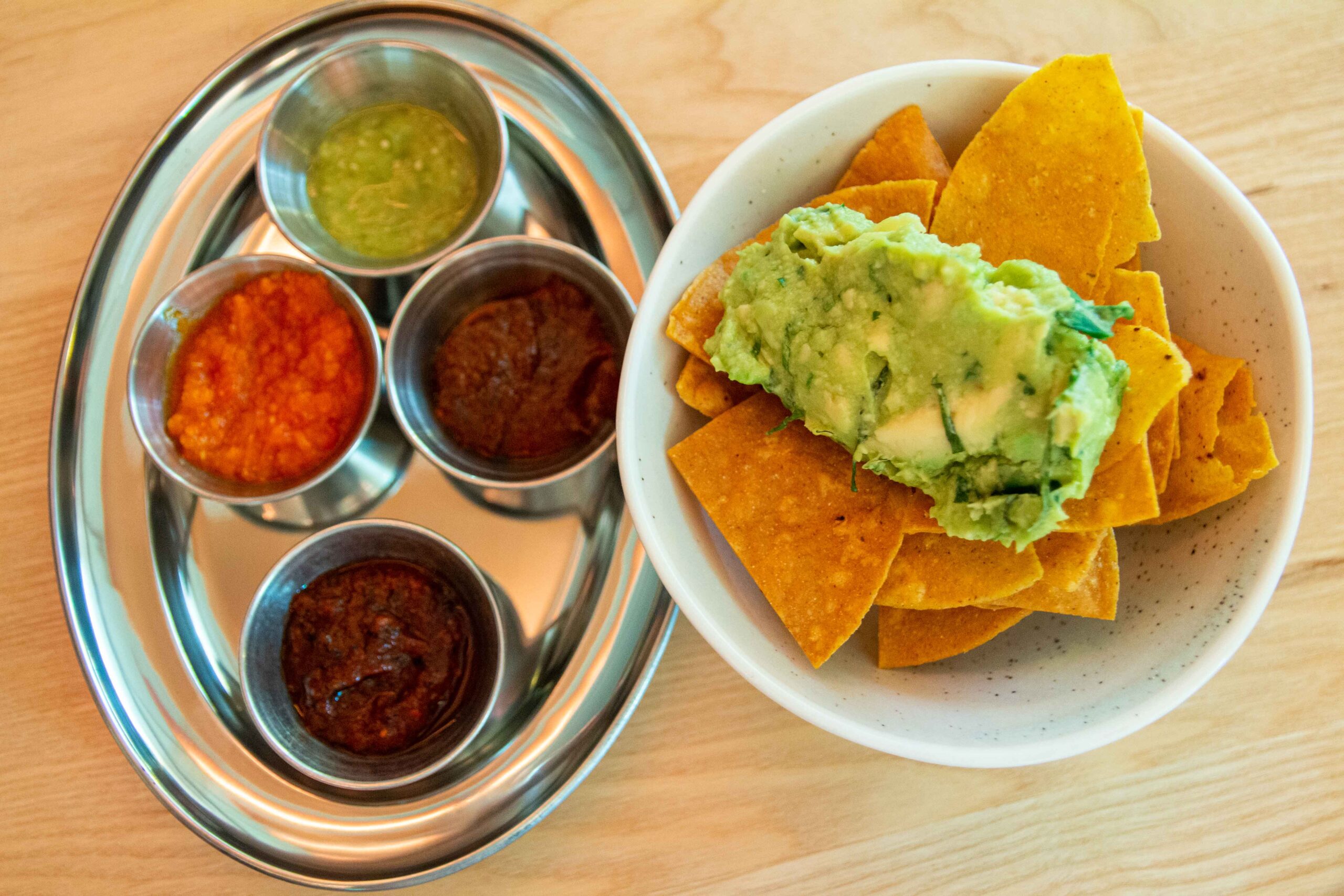 Other exceptional dishes include the classics: tortilla chips with a huge lump of crushed avocado and lime on top, alongside an array of glorious dipping sauces – some fiery hot, some gentle. The salsa verde is worth the price of admission alone.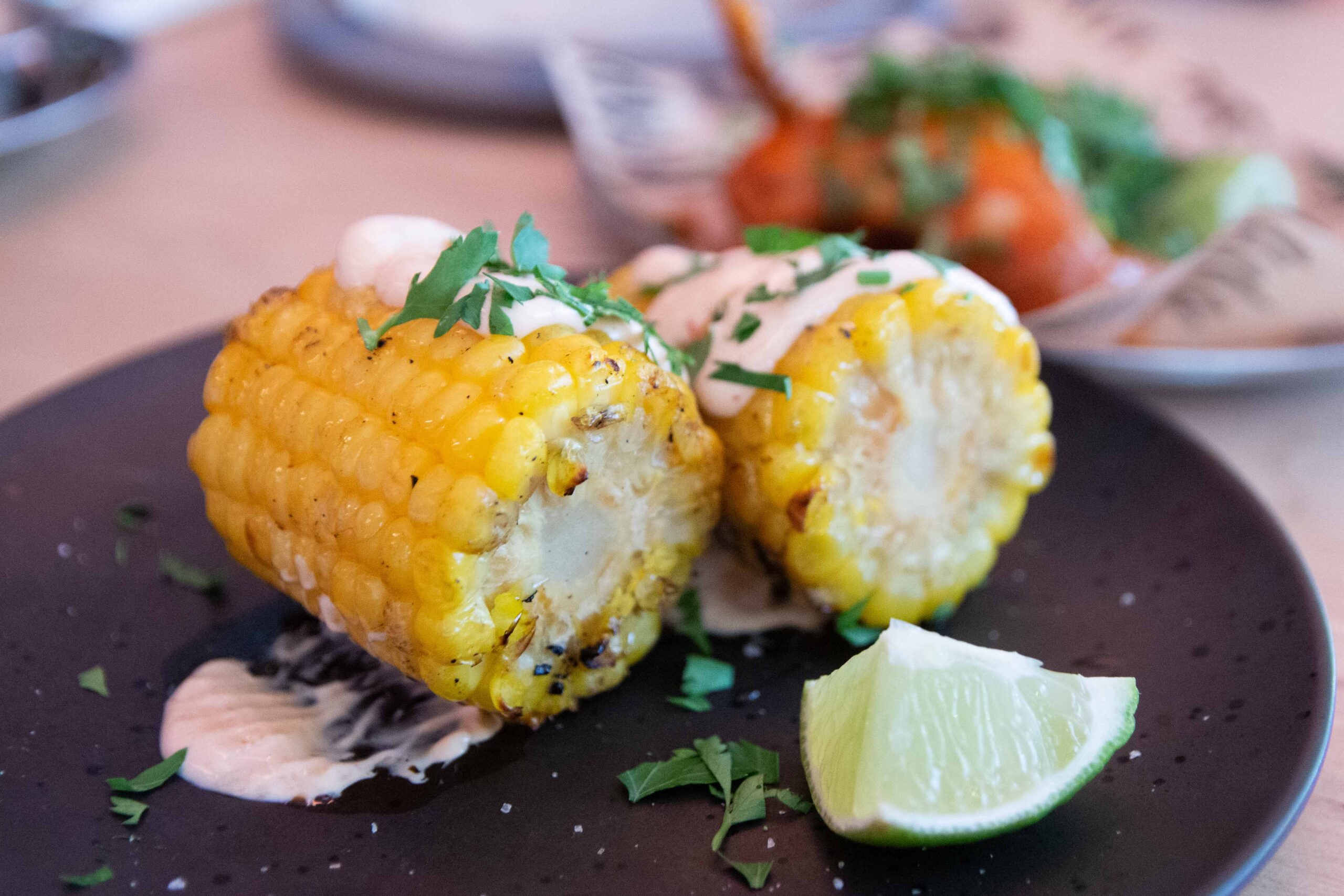 Then there's the corn. Two cobs, perfectly cooked, smothered with a tangy vegan mayo, sprinkled with chopped herbs and drizzled with lime. It's one of Madre's more simple dishes, but on a hot, sunny day, this will do the job.
The most mind-boggling dish is actually two combined – skewers of pork, resting on top of some cubed watermelon, mixed up with salt and spices. Together, it was a step too far – though, still nice (indeed, my dining partner declared it her favourite course) – but separately, it's two wonderful dishes.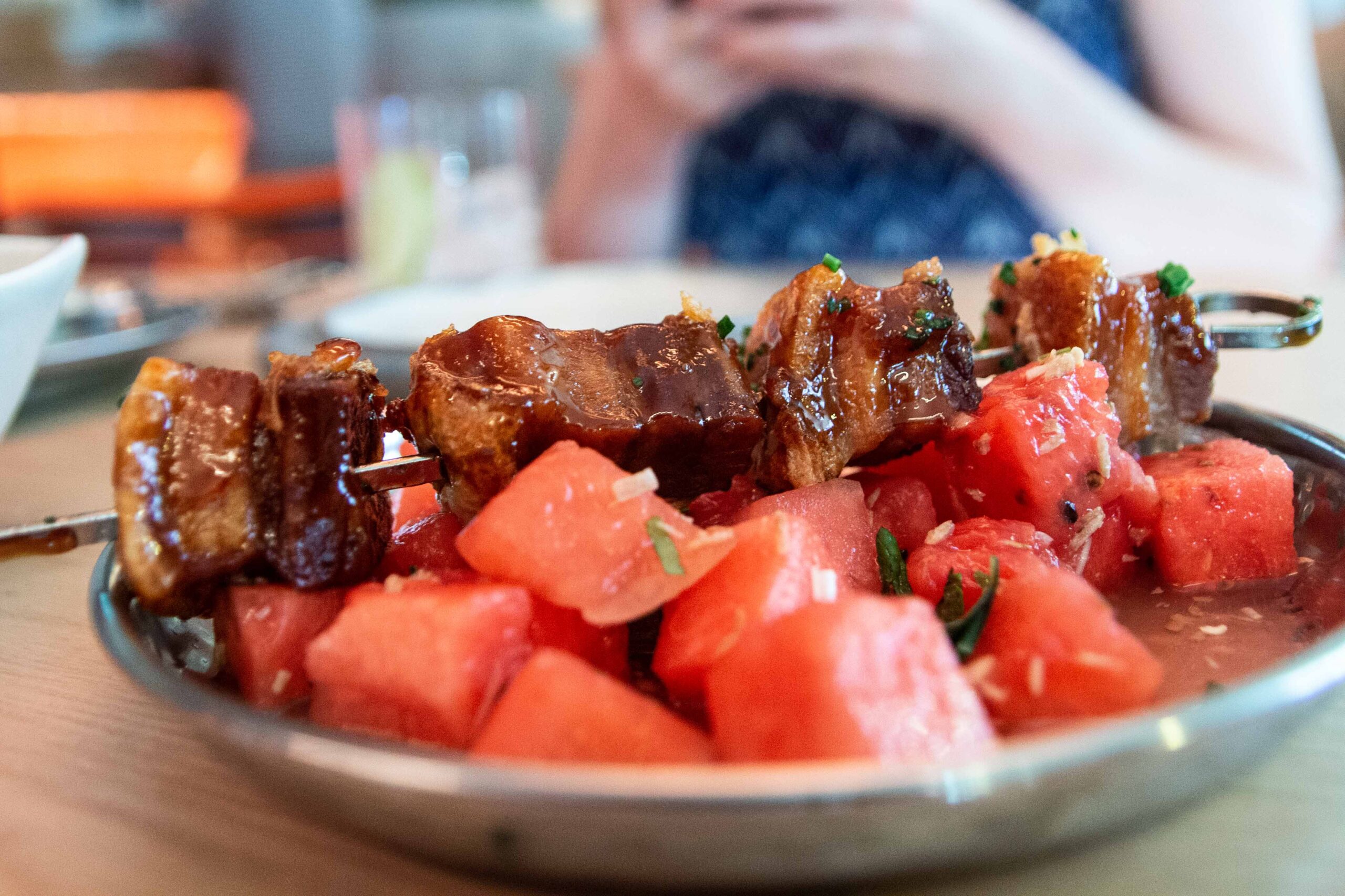 The pork is crispy where it should be, and soft and tender in all the right places, coated with an unforgettable sticky, sweet sauce. If you eat meat, this is a must. By itself, the watermelon is also great. It cleanses the palate while delivering a pleasing and unique burst of flavour.
Of course, Madre is famed for its tacos, and they don't disappoint. They come with various fillings, including beef cooked slowly for hours and hours, or fried chicken, plus some finely diced white onion, herbs and salsa. '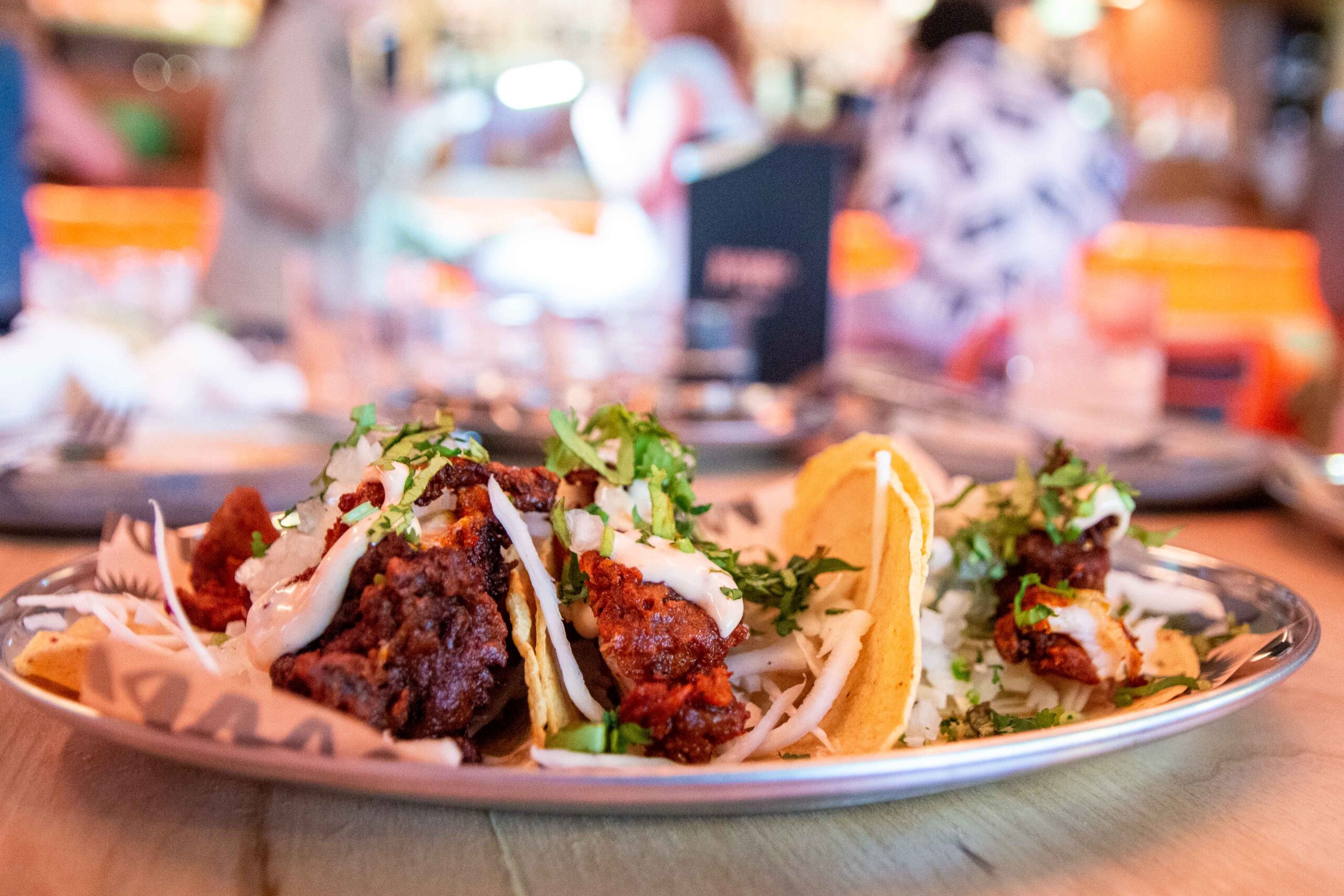 The prawns are another stunning plate. Two big prawns, still in their shells, cooked correctly to the very millisecond, resting on a sauce so good you need to close your eyes and just let it take over your tastebuds. Prawns of this quality don't come cheap, but these are worth it.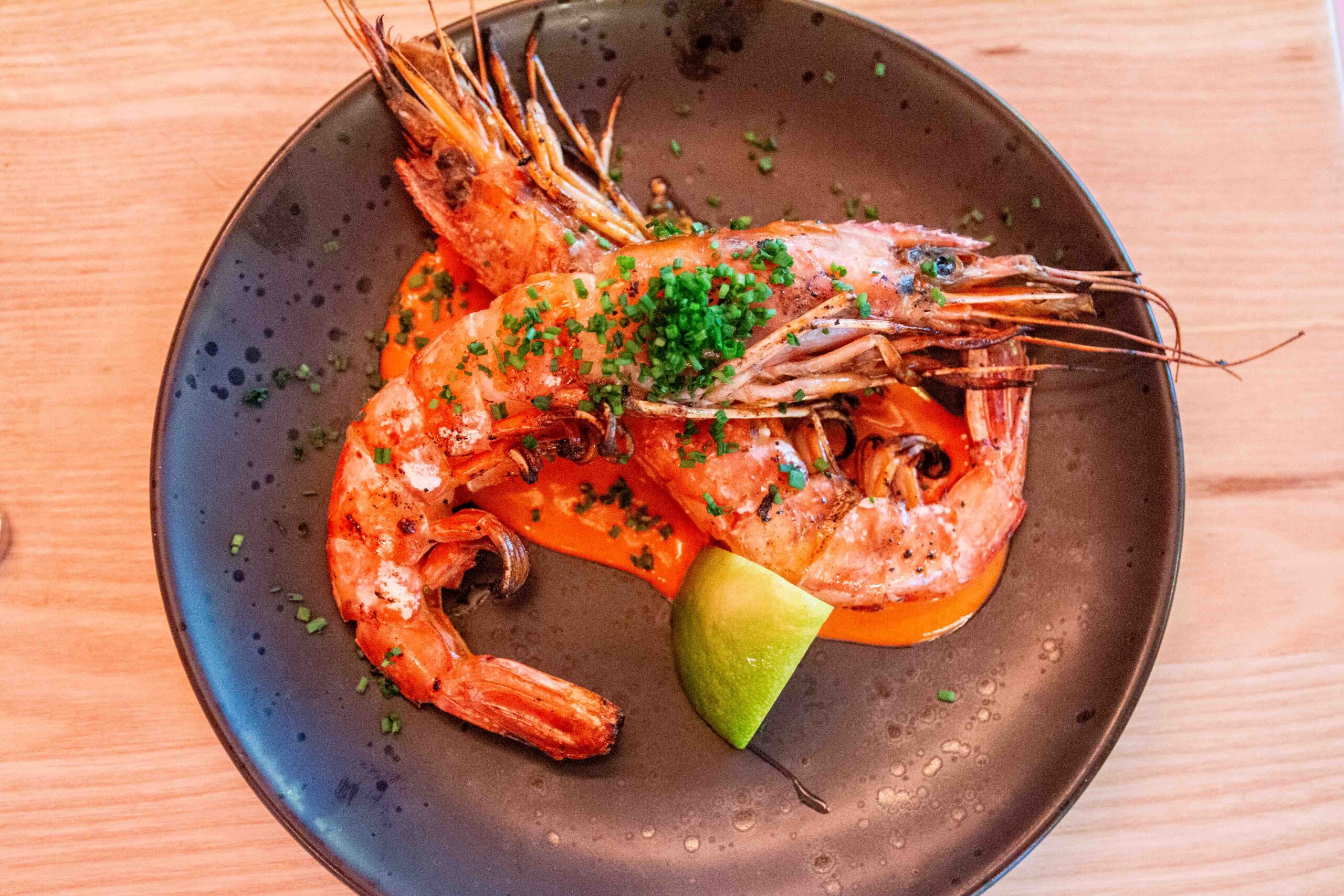 Our final dish is something hearty and filling, and not a million miles from a traditional British Sunday dinner. Strips of steak, pink in the middle, beautifully dark and crunchy on the edges, swirled up with a bunch of roast potatoes, resting in yet another wonderful sauce, and covered with tiny chopped chives. The roasts are as good as any you've grown up with – crispy on the edges, soft and fluffy in the middle. If it's a new twist on the Sunday roast you're looking for, this is the one.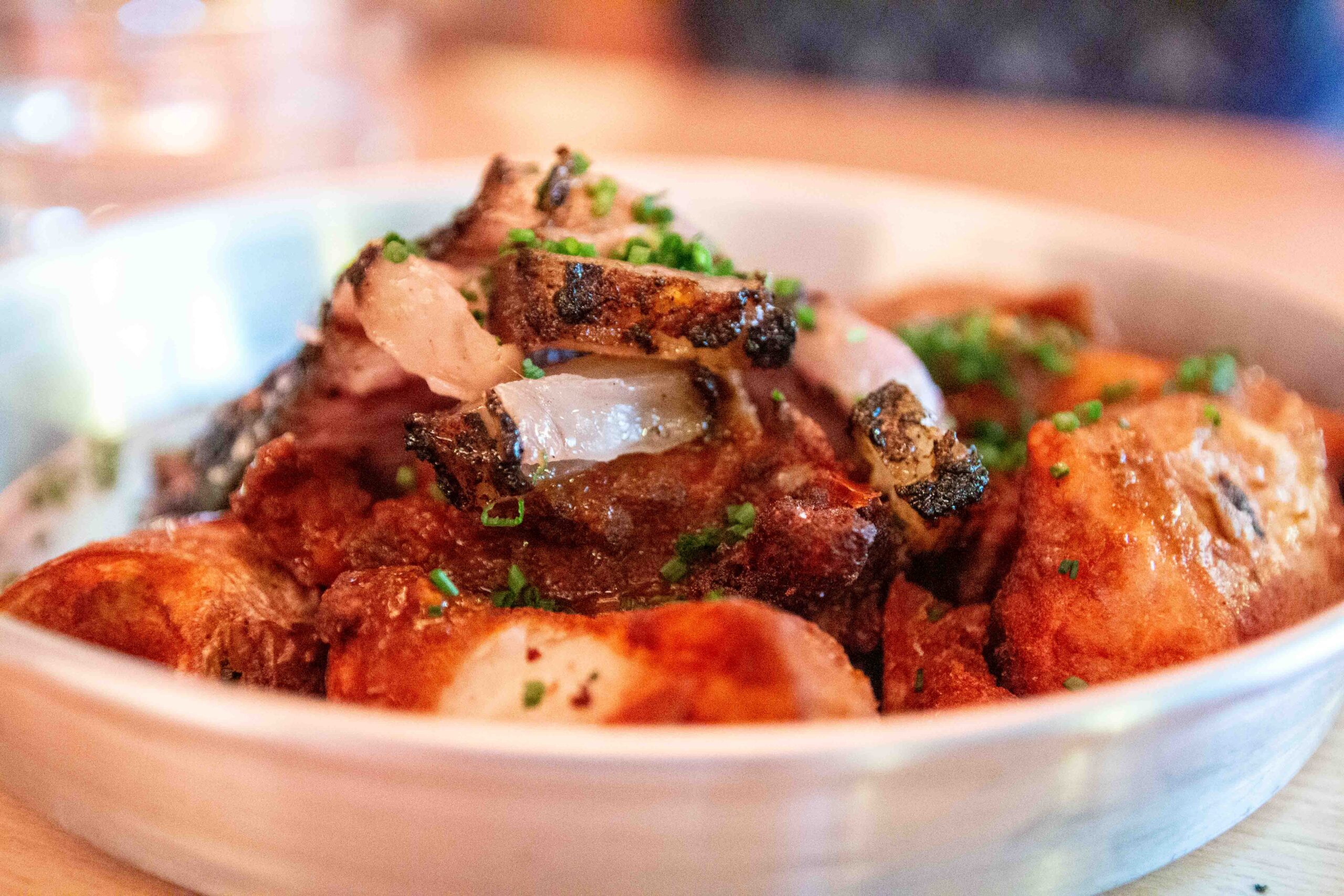 Madre is a dazzling addition to Kampus's already-high-quality line-up of restaurants and bars. The food isn't just good, some dishes are astounding, and it's all underpinned with a deep love of Mexico and its nearby nations. Add all that together, plus a great-looking venue with an amazing atmosphere, and you've got one of the best new restaurants in Manchester in a long, long time.