Great North Pie Co Kampus
Ian Jones, Food and Drink Editor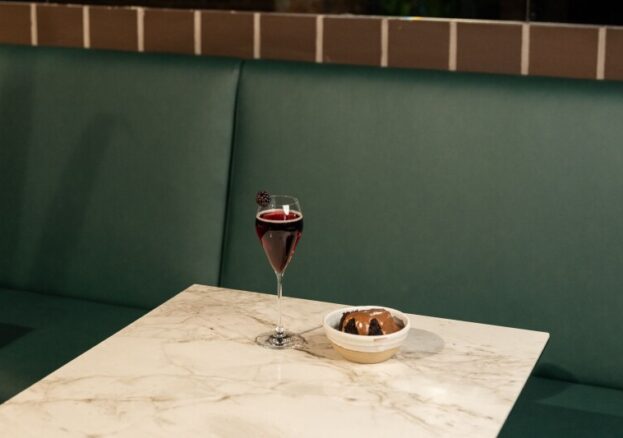 Kampus has been attracting headlines for the wrong reasons lately, thanks to a bust-up with plucky indie types Grub who were meant to be running a bunch of food, drink and comedy events there during April, until all of a sudden… they weren't. While they trade blows over Twitter, spare a thought for Great North Pie Co, who opened their doors at Kampus at the start of the week.
But as Grub themselves say, "Please continue to support the businesses who are tenants at Kampus, they are a good bunch! Support all of your indies!" That's a message we can get behind, so let's take a look closer look at this new launch.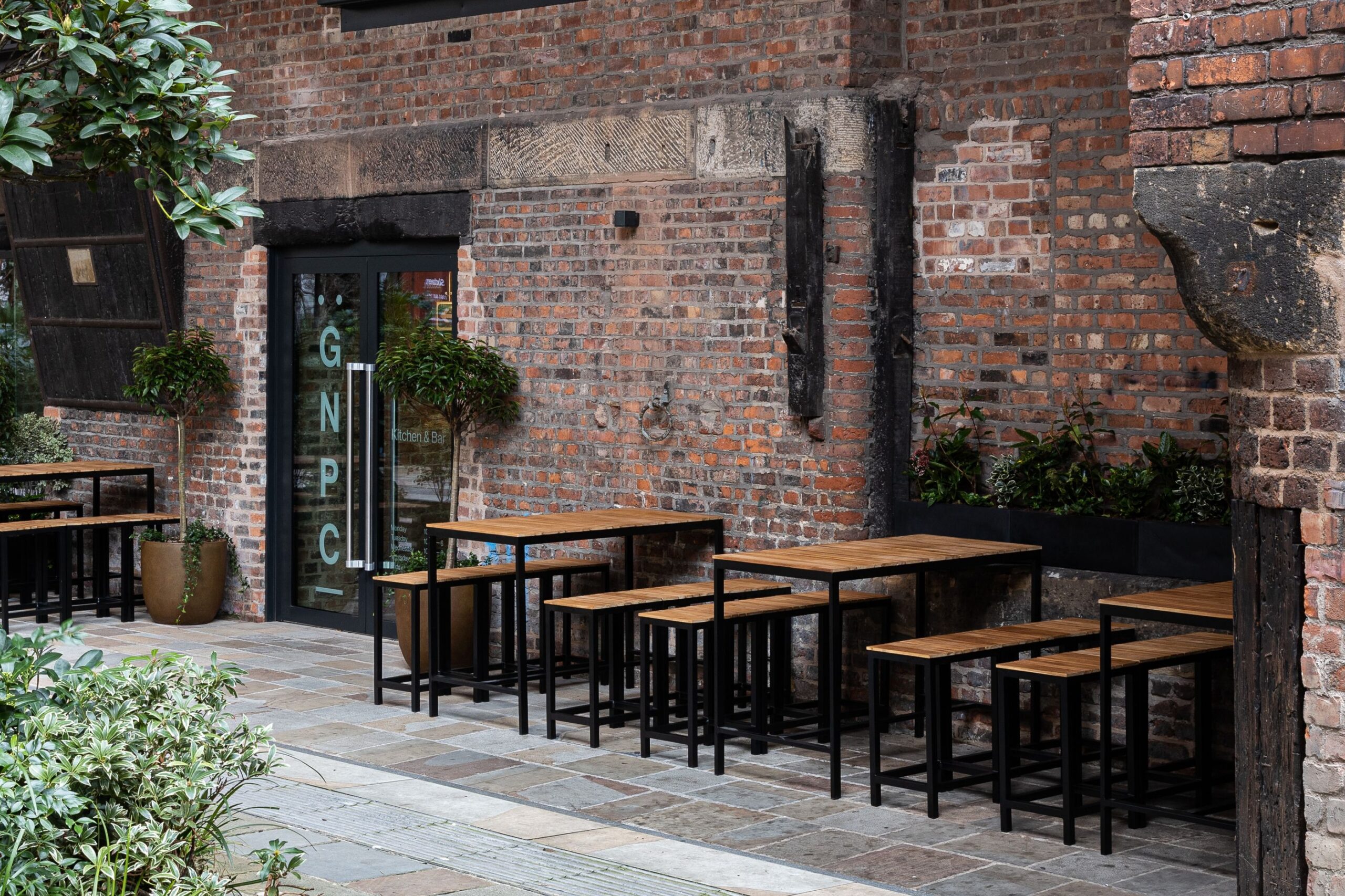 Great North Pie Co, the home of high-quality, award-winning pies, has officially opened its kitchen & bar at Kampus, marking its first Manchester city centre-based venue.
The new home of Great North Pie Co offers a cosy and intimate space to enjoy a modern take on traditional pie and mash, with booth-style seating 20-covers inside and an outdoor area seating up to 30-covers which overlooks the Kampus garden and canal.
The menu features seasonal pies, a wide range of sides including buttery mash and homestyle chips and weekly comfort food specials such as lamb and pea steamed suet puddings, and corned beef hash.
To round off the perfect meal, desserts include school dinner-style sweet treats, like chocolate sponge and custard, as well as a carefully selected drinks menu to compliment the pies.
For the early risers, breakfast sandwiches will be served daily between 10:30am and 2:30pm, and will feature quality versions of all the breakfast classics including Cheshire Smokehouse honey-cured bacon and Stornoway black pudding.
Great North Pie Co's range of handcrafted pies, which have previously been voted the Best Pie in Britain, are also available to take away cold, ready to be heated at home.
Great North Pie Co also has venues in Lake District's Ambleside and Altrincham Market.  Its products can also be found at monthly farmers markets, where they started the business, in locations such as Urmston, Knutsford, Northwich, Altrincham, Chester, Wilmslow, Chorlton, Bakewell, Macclesfield and West Didsbury.
The pie brand supplies pubs and restaurants nationwide and also supplies to the likes of Booths, Robinsons's brewery, Dukeshill Hams, Manchester City Football Club, Stockport County FC, and other popular pubs and restaurants across the country.