Impressions Gallery
Carmel Smickersgill, Tours & Activities Editor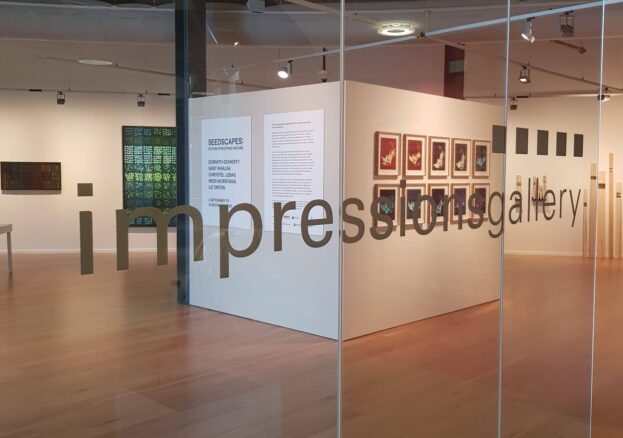 Impressions Gallery is a diverse hub of photographic art in the heart of Bradford. They exhibit photographers from around the world, using different aesthetics, techniques and styles to present social issues which often resonate with communities here. Having opened in 1972 as the first specialist photography gallery in the UK, they have changed public opinion on the medium, giving artists the space to challenge the artform and further the medium.
Although the subject matter of each artist's collection varies, the underlying themes usually relate to identity, race, gender and politics. Previous artists who have worked with the gallery include: Mandy Barker, Arpita Shah, Christopher Nunn, Maud Sulter and Ekow Ehsun. You can find excerpts from these exhibitions on the Impressions Gallery website.
Alongside the gallery space, Impressions hosts events that aim to connect the community with each other as well as with the art. One of their most successful series is  the quarterly Time for Tea, a space for over 55's (although anyone's welcome) to enjoy free teas and cakes whilst hearing about the work in the galleries. Occasionally there is also live music relating to an exhibition. Impressions want to make those who may feel isolated know that the gallery is a welcoming place for them where they can meet other artistically minded people.
The gallery also runs a packed season of workshops, talks, book fairs and symposiums. It's this active role played by Impressions, in facilitating conversation between photographers, publishers and the public which allow photography as an art form to evolve. Many of these events are now accessible online,
The gallery also houses a book shop of expertly curated photo books. This is currently operating online and can make a perfect gift for Christmas and birthdays.
Looking for more things to do in Bradford? Head here.