Bishops' House, Sheffield
Creative Tourist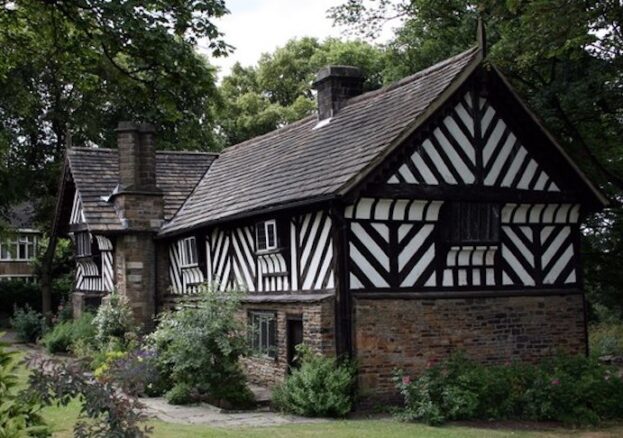 With original Tudor and Jacobean character, Bishops' House in Meersbrook Park is one of just three surviving timber-framed buildings in Sheffield. Built around 1554, the renovated Grade II listed building is curated by Museums Sheffield and managed by a team of volunteers.
The house gets its name from John and Geoffrey Blythe – two brothers who both became Bishops – who it was originally believed to have been built for. However, there is no evidence that the brothers actually lived there.
The house was built during the short but tempestuous reign of Mary Tudor and would appear to be the last surviving building from that era in the Norton Lees area of Sheffield.
Though now surrounded by modern suburbia, the house would originally have been a farm surrounded by fields. It's earliest recorded occupant was William Blythe, a farmer and scythe manufacturer, who was living there in 1627 (and whose initials are carved into the oak panelling in the Hall). Now considered one of Sheffield's architectural gems, the story of the house and its occupants offer a valuable perspective into domestic life in 16th and 17th century England.
A small museum with lots of activities for children, Bishops' House is open at weekends and has become a popular arts and community events venue.