Where We Are at HOME
Kristy Stott, Theatre Editor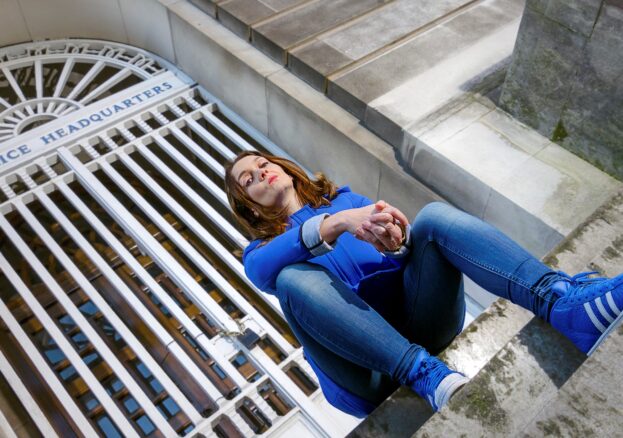 In a very special double bill at HOME Manchester two of Manchester's finest theatre companies are coming together to present Where We Are – a night to celebrate and explore the city that we live in and love.
The performance will see Take Back Theatre premiere their brand new play, This is Where We Are alongside The Manchester Project, devised by Monkeywood which was commissioned by HOME, and premiered to sell-out audiences, as part of the PUSH Festival earlier this year.
Take Back Theatre was formed in 2015, by actor Julie Hesmondhalgh, visual artist Grant Archer and writer Becx Harrison, as a response to the politics of austerity. Take Back Theatre strives to create work that explores social and political issues, gives space for conversations and instills notions of hope. This Is Where We Are tells the story of an incident that occurs in Piccadilly Gardens around midday on a busy sunny day. The play made the longlist for the Bruntwood Prize for Playwriting in 2017 and was recently shortlisted by the BBC Writersroom Script Room.
Monkeywood's The Manchester Project weaves together nineteen plays, by nineteen different writers, and the result is an hour-long tapestry of beautiful, candid moments from some of Manchester's most inspiring voices, exploring what it really means to be a part of Manchester. These small but mighty plays take us from Little Hulton to Levenshulme, Flixton to Failsworth, Denton to Didsbury and prompt discussions around what it really means to be part of this city.
Julie Hesmondhalgh, co-founder of Take Back Theatre says "Take Back is thrilled to be part of this exciting double bill with our friends at Monkeywood, celebrating what it is to be Manc, by birth or by adoption, and where we are now as a city moving forward."
Where We Are is certainly a performance for our city.